Glowing Gua Sha Collection
Detox & Hydrate
Save 15%. Value AUD: $166
Unlock a FREE Limited Edition Beauty Bag when you spend $150+!
Noni Glow Face Oil 30mL / 1.01 fl oz
Gua Sha Rose Quartz Heart Facial Sculptor
Miranda's glowing complexion is in part thanks to her morning ritual combining this hydrating and detoxifying duo—Noni Glow Face Oil + gua sha Rose Quartz Heart Facial Sculptor. The gua sha heart stone is specifically designed to enhance your natural beauty by stimulating circulation while de-puffing, lifting and sculpting your face. Rose Quartz is a beautifying and healing stone. It helps to ease tension, stress and anxiety, increases self-love and promotes feelings of well-being.


Warm a few drops of the Noni Glow Face Oil in the palms of your hands and apply over the face, neck and décolleté as the last step in your skincare ritual. To restore skin to its optimum beauty, use as a daily nourishing treatment.
To enhance your #NONIGLOW: Apply using Noni Glow Face Oil to facial area after cleansing and misting. Using the Rose Quartz Heart, gently massage your face and neck in an upward and outward motion starting from the neck area, moving along to your chin, cheeks and around to the eye area. See diagram above. For best results, use for 3 to 5 minutes daily.
For additional healing and relaxation benefits, and to reduce inflammation, place the stone in the refrigerator for a few minutes or run under cold water. The stone is naturally cool, but this extra temperature reduction will aid your efforts to increase circulation, expel toxins, and stimulate collagen production.
CRYSTAL CARE: Cleanse with warm water and wipe with a soft cloth to remove any dirt and oil. For a deeper clean, use a gentle cleanser (Rose Quartz can be a delicate stone). We suggest any of the KORA Organics Cleansers to further cleanse your crystal. Additionally, to completely cleanse + reset your crystal place it under the light of the moon, or you can use Palo Santo by circulating it around the crystal three times.
ROSE QUARTZ CRYSTAL: Stone of universal LOVE & Energized with the vibrations of self-love, acceptance and happiness. As Rose Quartz is a natural stone, each stone will be unique and may vary in color, appearance and size.
WHAT MAKES THIS PRODUCT UNIQUE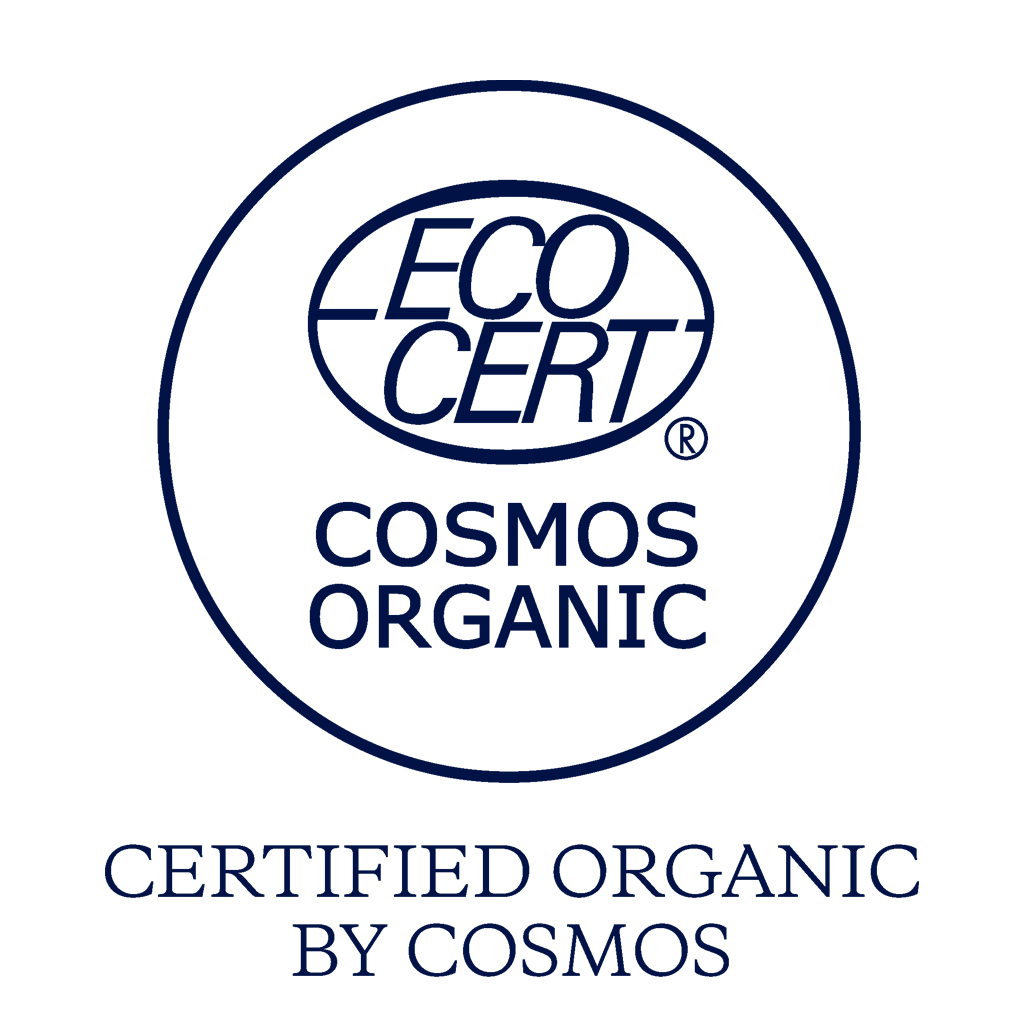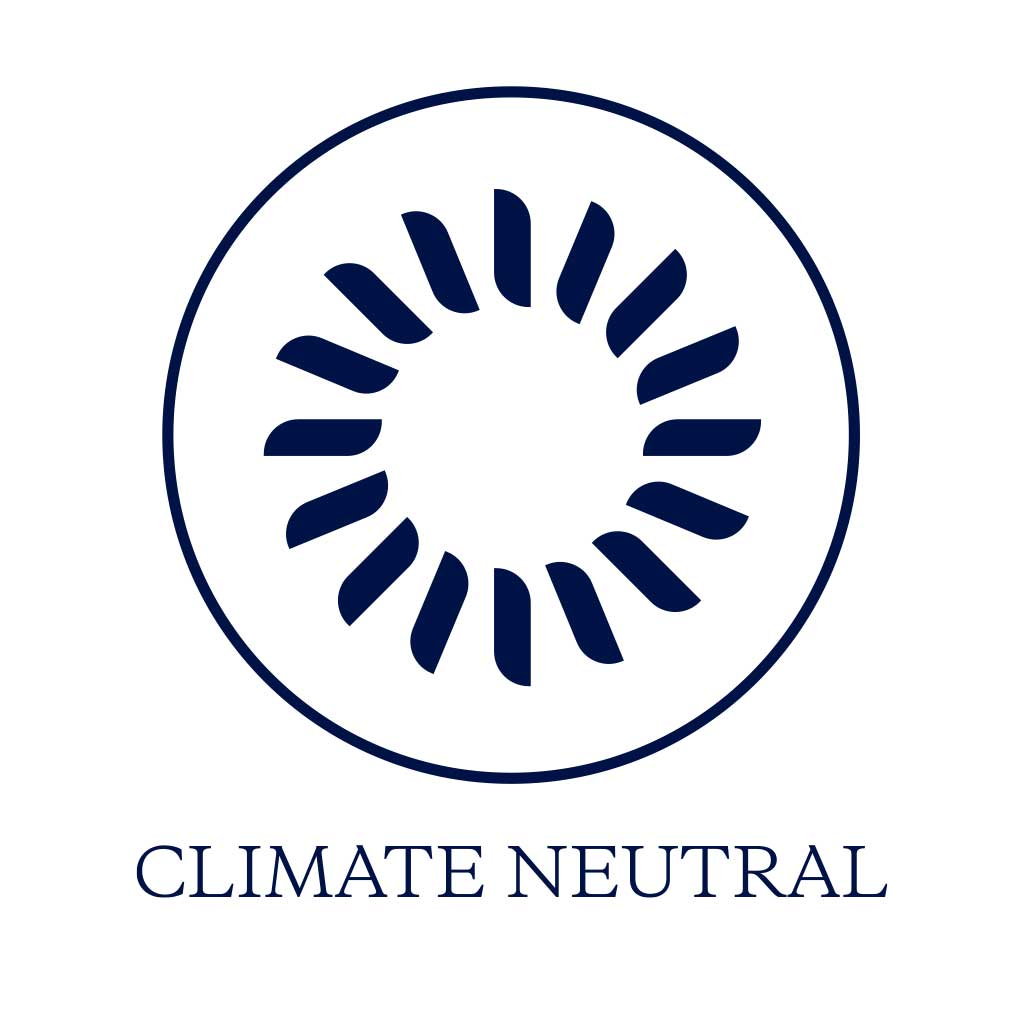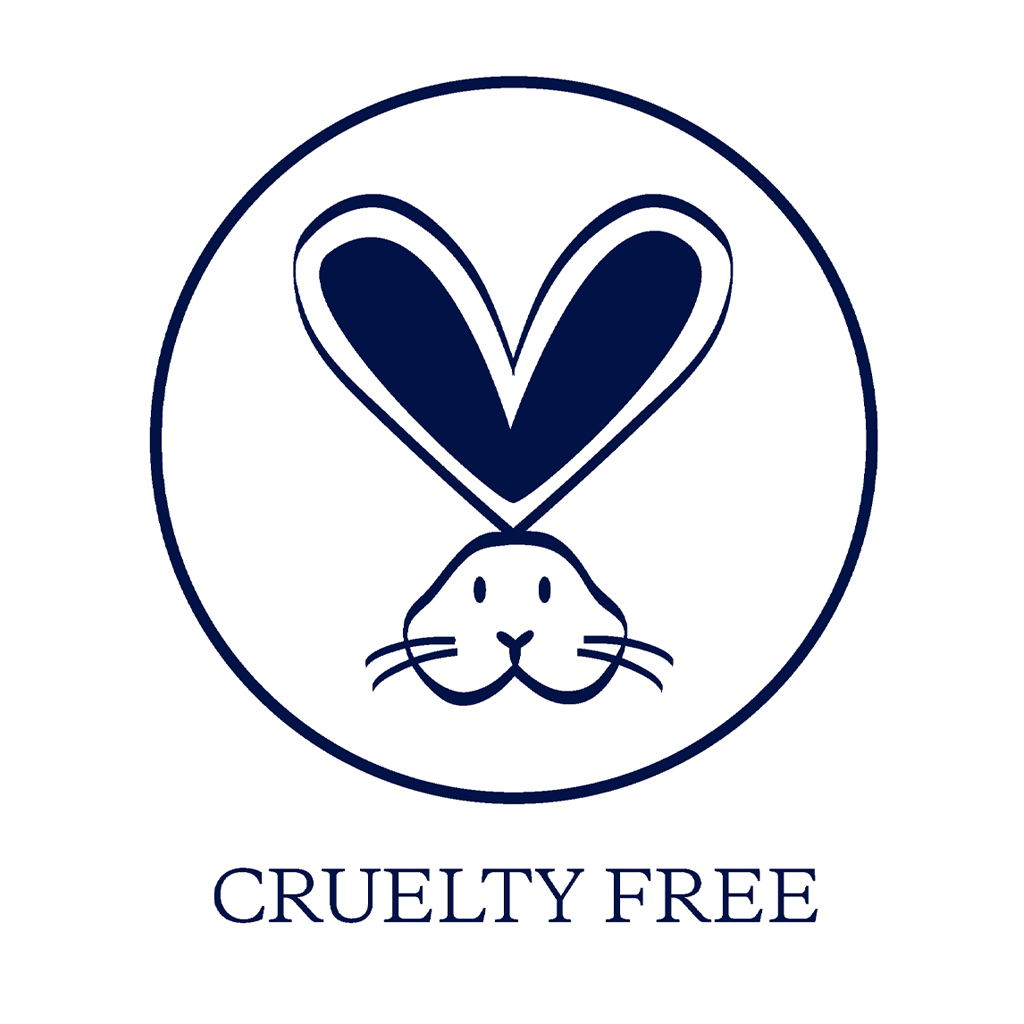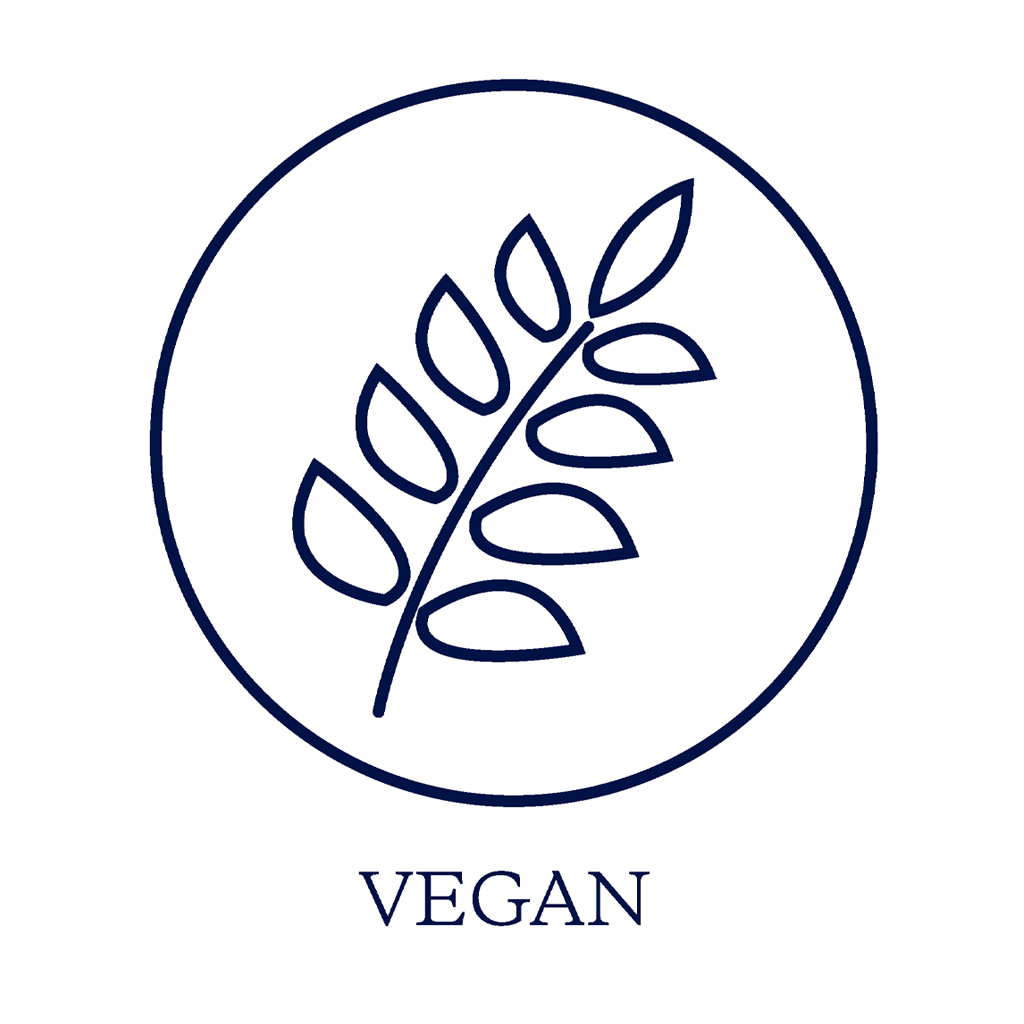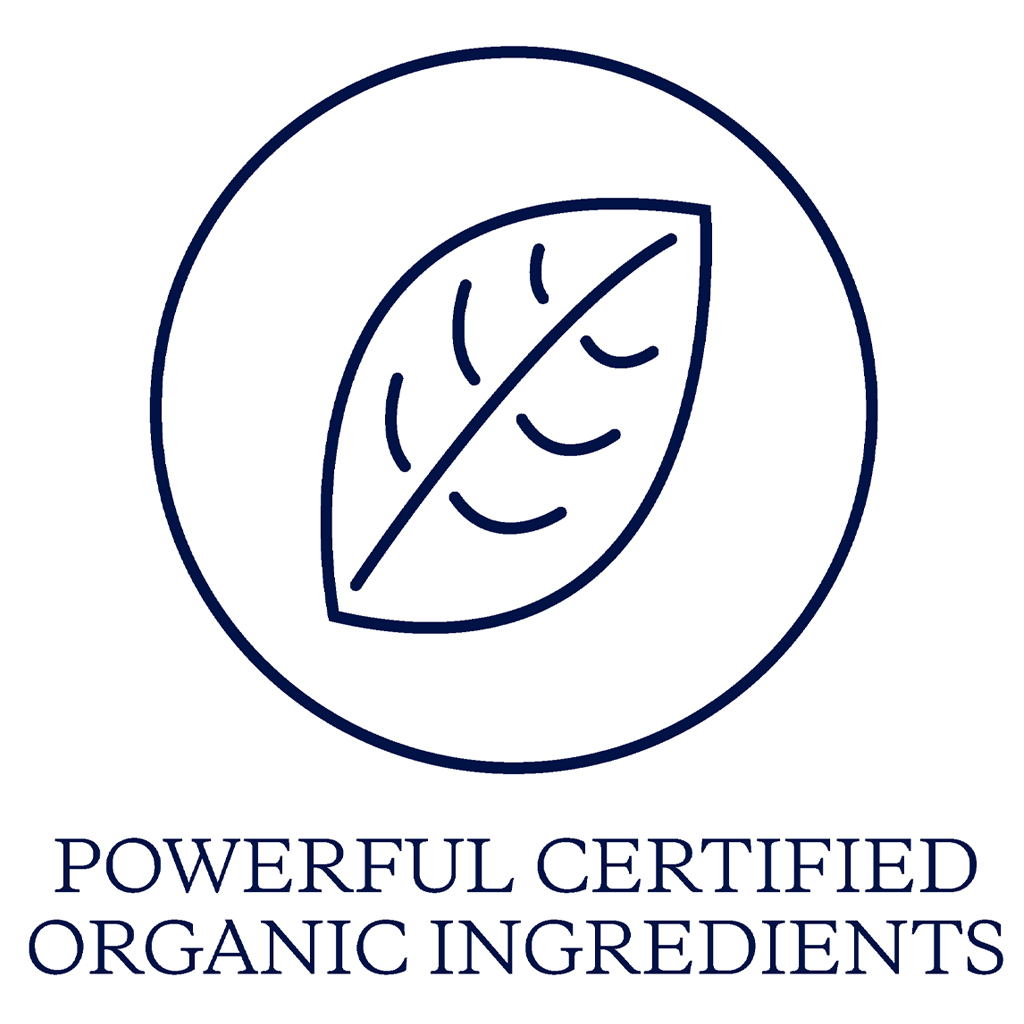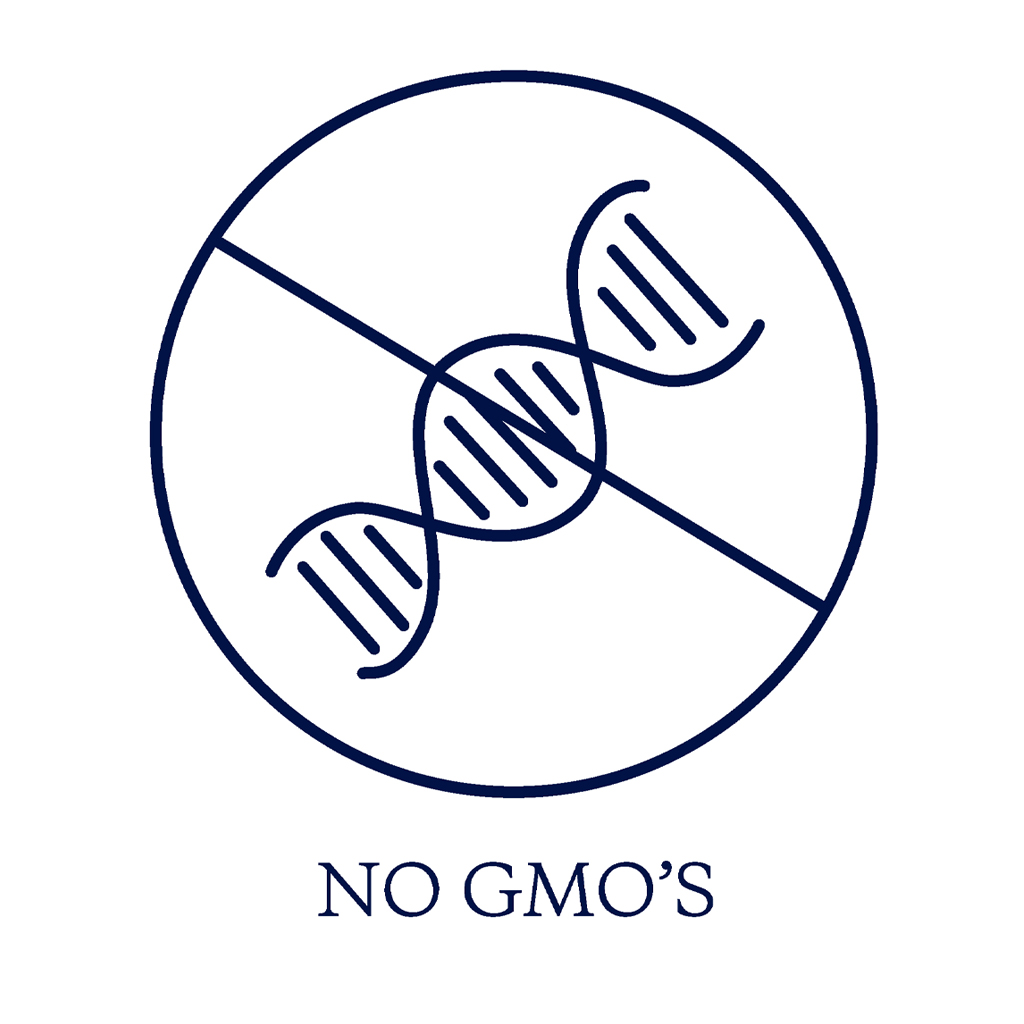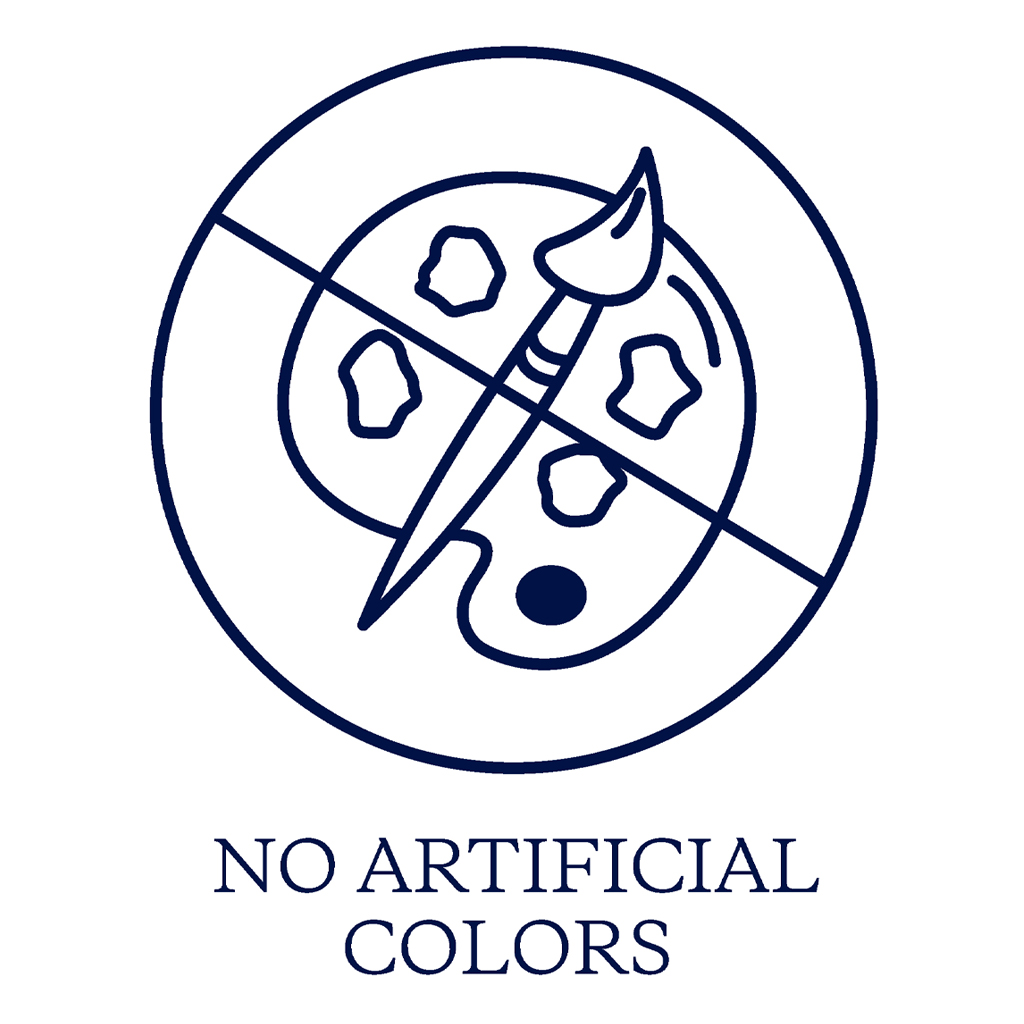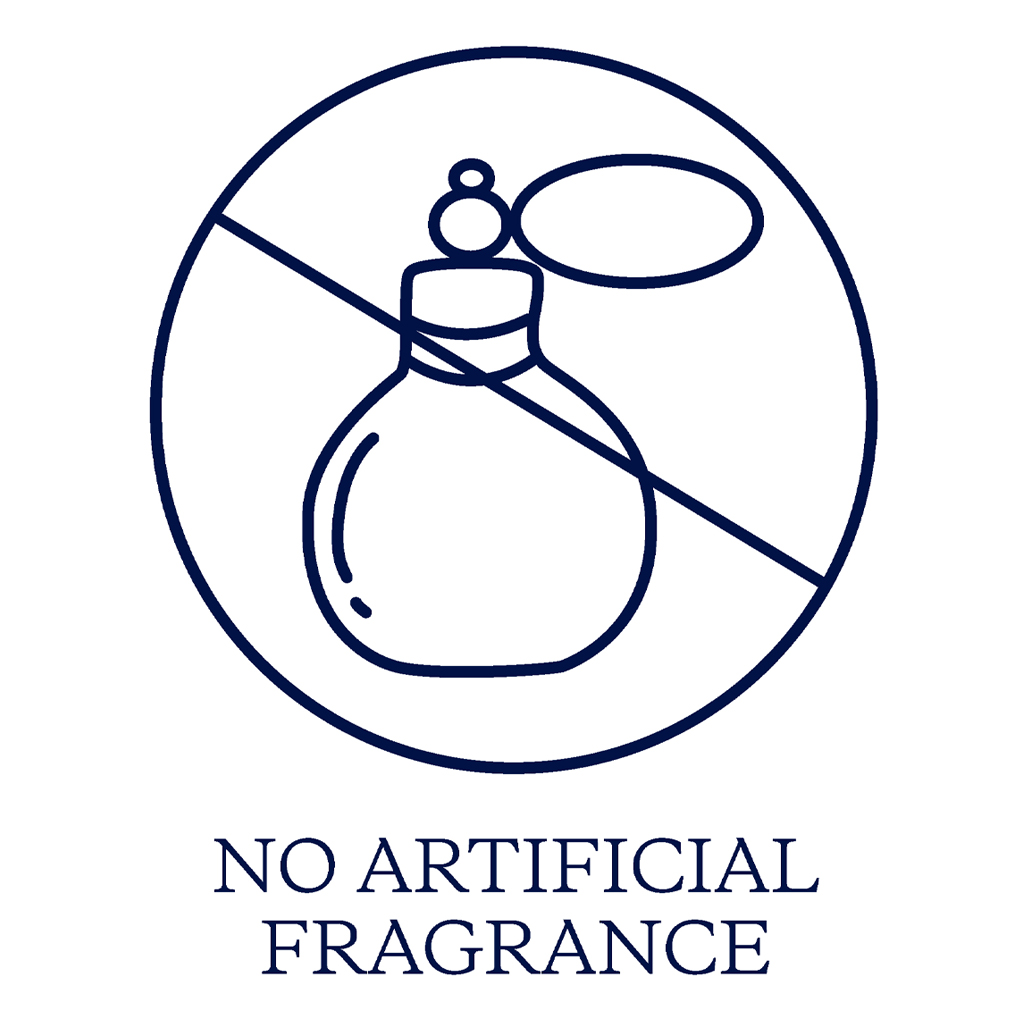 KORA Organics strives to source products and packaging to be environmentally-friendly, sustainable and recyclable.
Our products are energized with Rose Quartz, a crystal believed to carry a soothing energy to encourage love and acceptance of ourselves & others. By energizing our products with Rose Quartz crystal, we infuse the vibration of love into KORA Organics and onto you.
Certified Organic by COSMOS, Non-Toxic, No Artificial Fragrance, No GMO'S, Powerful Certified Organic Ingredients, Cruelty Free / Not Tested on Animals, Vegan, Fragrance Free (Contains no artificial or synthetic fragrance.)