A.M. Travel Essentials
Miranda's Curated Skincare Essentials
Save 15%. Value AUD: $121
Turmeric Brightening & Exfoliating Mask 30mL / 1.01 fl oz
Noni Glow Face Oil 10mL / 0.34 fl oz
Active Algae Lightweight Moisturizer 15mL / 0.51 fl oz
Noni Bright Vitamin C Serum 10mL / 0.34 fl oz 
Good morning, Beautiful! This 4 piece travel and trial size morning skincare collection, along with all of Miranda's Tips & Tricks will keep you refreshed, hydrated & ready to face the day.


Massage the Turmeric Brightening & Exfoliating Mask into damp skin while avoiding eye area. Leave on for 5-15 minutes to let the enzymes work their magic. Remove with water in circular motions to exfoliate. For added exfoliation, remove with damp cloth. Use 2-3 times weekly for optimum results. You may notice a little bit of redness after use due to the increased circulation and detoxification process. No need to worry, redness should subside after 15-20 minutes. Note: The color of this product may change over time due to the organic nature of the active ingredients—you will still receive all of the same powerful benefits 😊  
Warm a few drops in the palms of your hands of the Noni Glow Face Oil and apply over the face, neck and décolleté as the last step in your skincare ritual. To restore skin to its optimum beauty, use as a daily nourishing treatment.

Place the Active Algae Lightweight Moisturizer in the palms of your hands and massage onto a clean face, neck and décolleté in the morning and evening after your serum.
Apply 1 to 2 pumps of the Noni Bright Vitamin C Serum daily onto clean skin in the morning before moisturizer.

WHAT MAKES THIS PRODUCT UNIQUE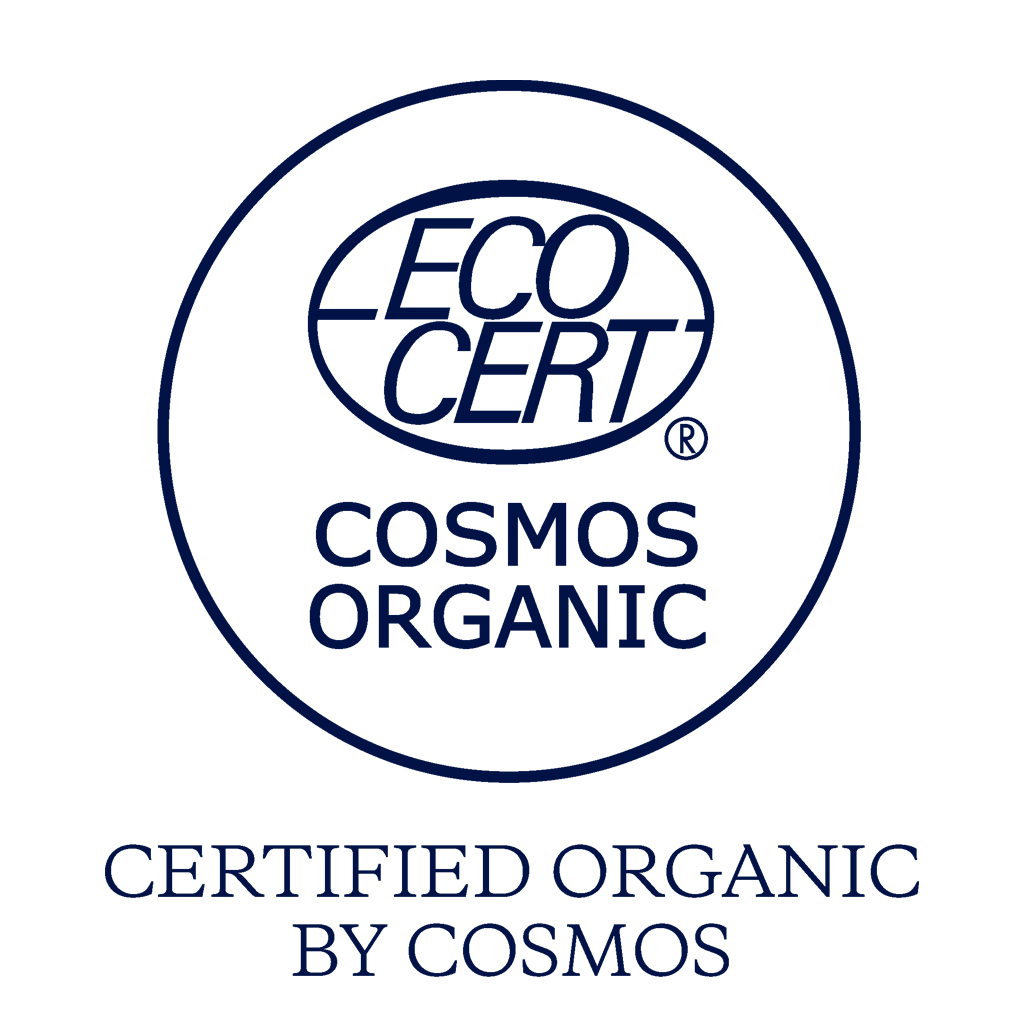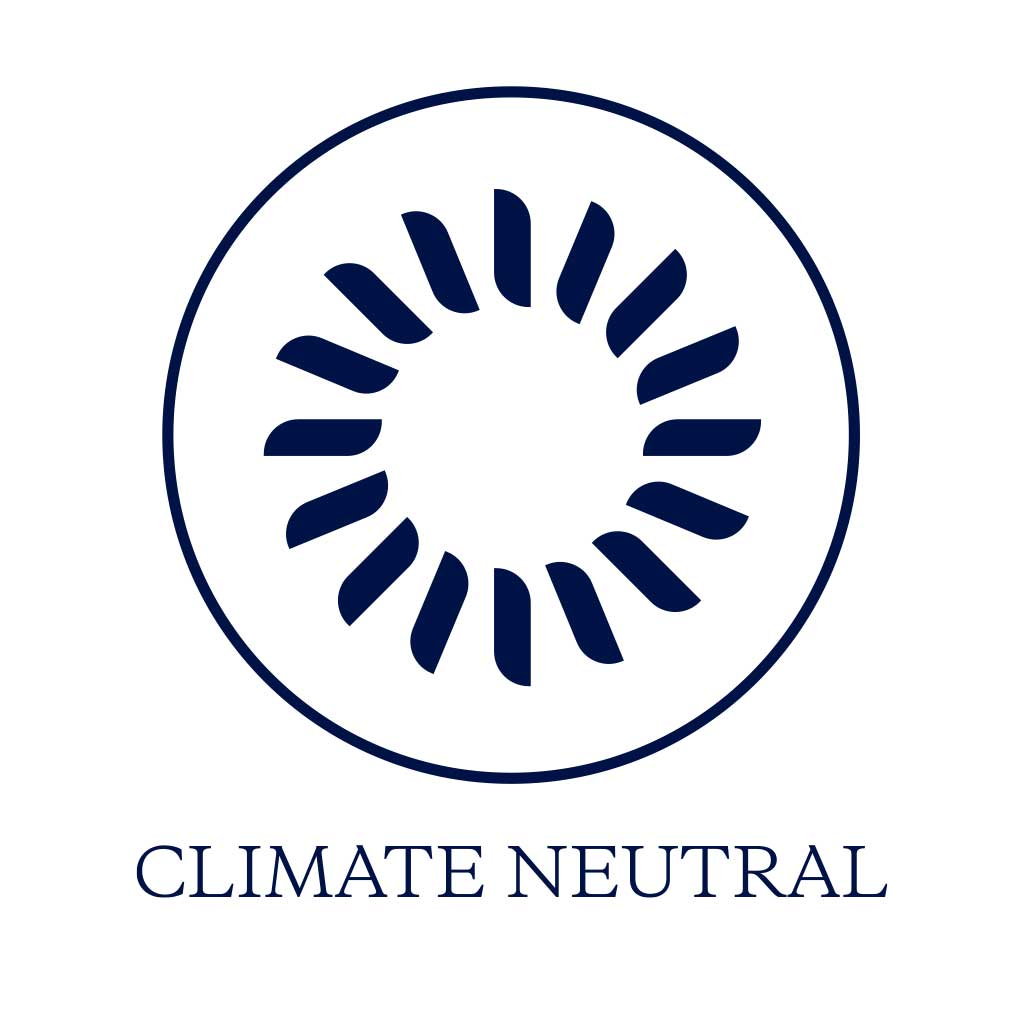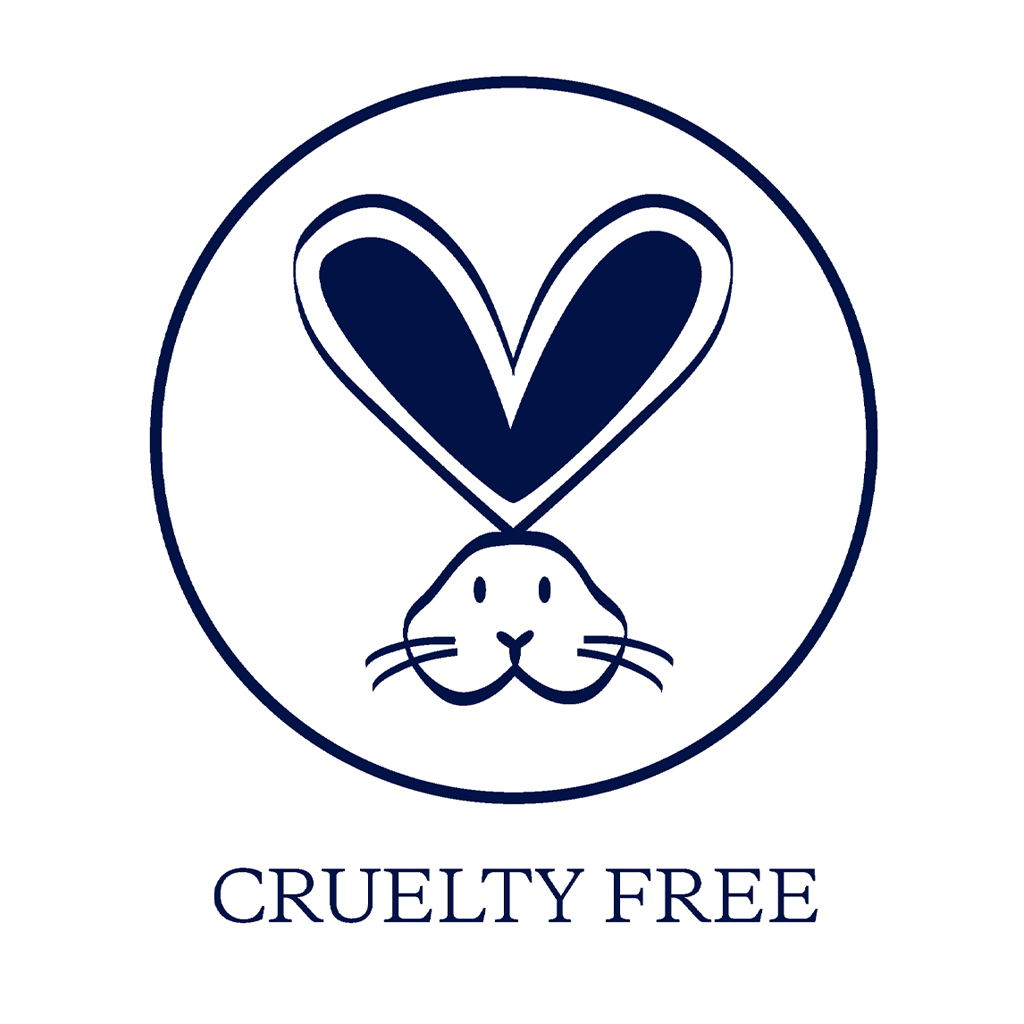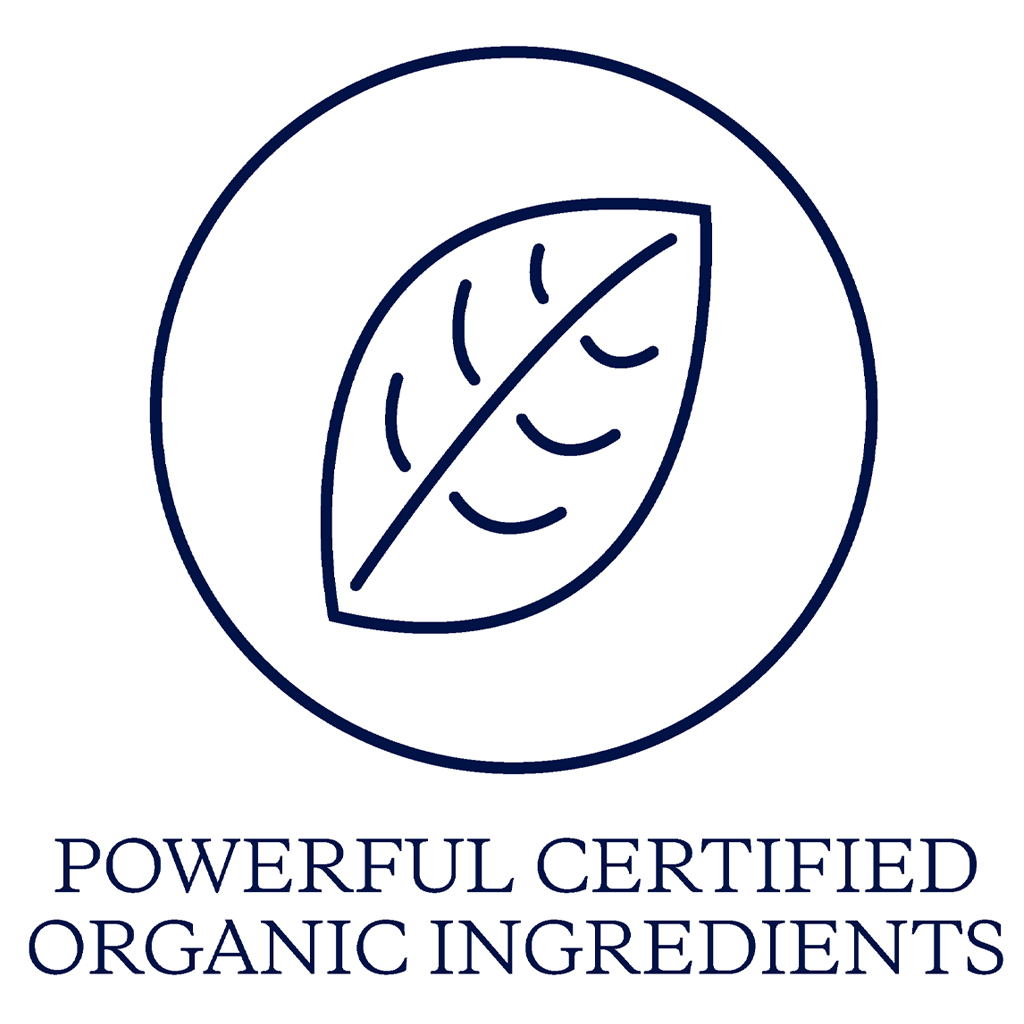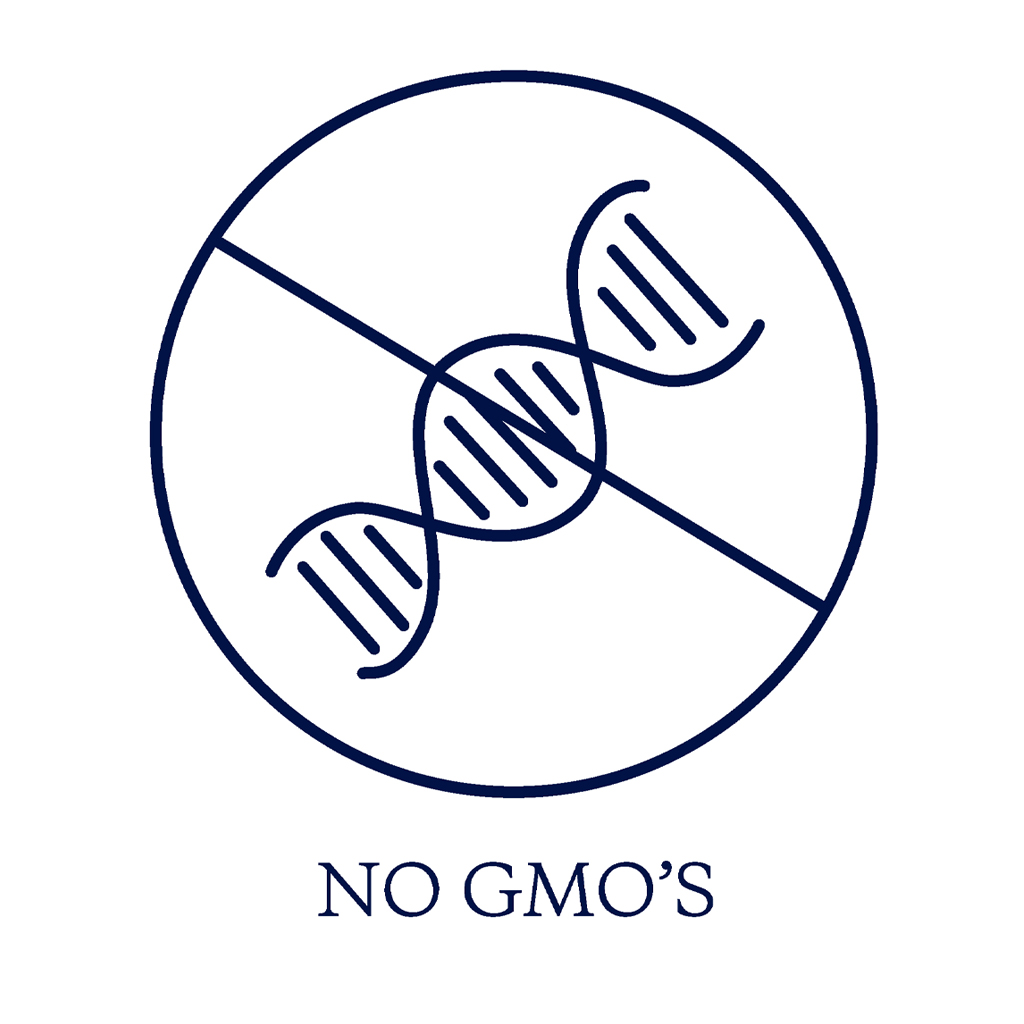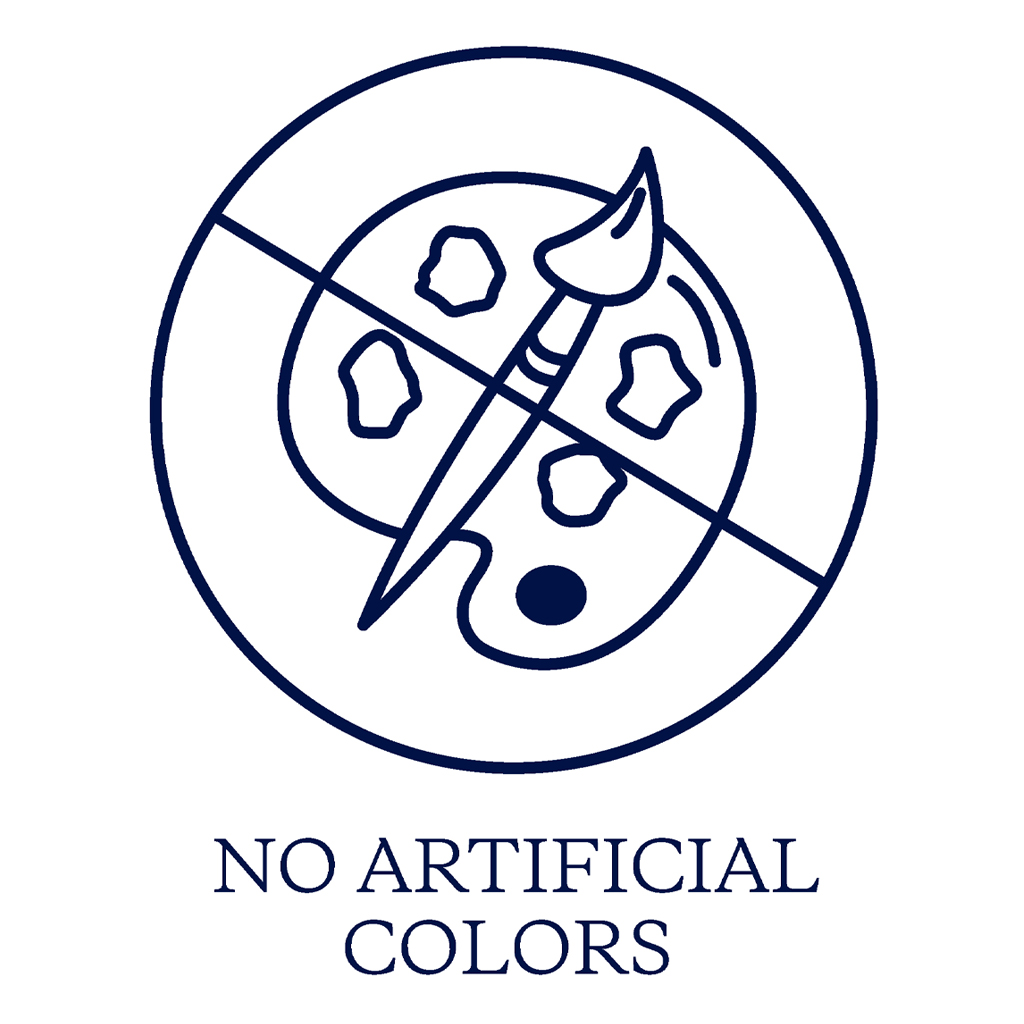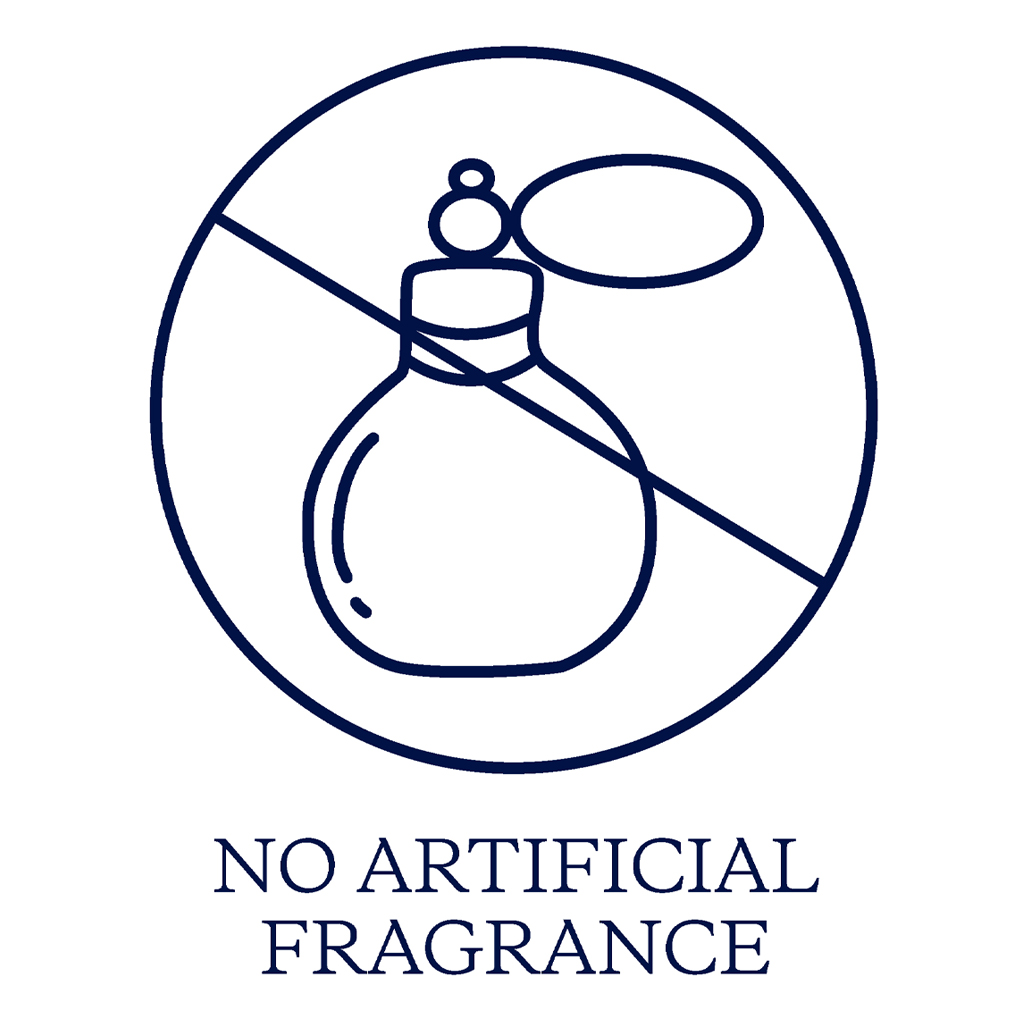 KORA Organics strives to source products and packaging to be environmentally-friendly, sustainable and recyclable.
Our products are energized with Rose Quartz, a crystal believed to carry a soothing energy to encourage love and acceptance of ourselves & others. By energizing our products with Rose Quartz crystal, we infuse the vibration of love into KORA Organics and onto you.
Certified Organic by COSMOS, Non-Toxic, No Artificial Fragrance, No GMO'S, Powerful Certified Organic Ingredients, Cruelty Free / Not Tested on Animals, Fragrance Free (Contains no artificial or synthetic fragrance).

Discover the Power of Organic in this special collection Miranda curated to highlight her morning ritual, including the: Milky Mushroom Gentle Cleansing Oil, Balancing Rose Mist, Turmeric Brightening & Exfoliating Mask, Noni Bright Vitamin C Serum, Noni Radiant Eye Oil, Turmeric Glow Moisturizer, Noni Glow Face Oil, and the Rose Quartz Heart Facial Sculptor.
Miranda's holistic approach to skincare is the driving force behind the formulations. Our products are designed to enrich your skin and spirit—they are about taking a moment for yourself, during your busy day-to-day routine to nourish your mind, body, skin. Every thought you think has an effect on your mind, body, spirit. Positive thoughts create positive energy vibrations within the body. On the back of each of our products, there is a positive word to inspire and uplift your spirit. This reminds you to take a moment out of your busy day, to be present and mindful in all that you do—especially, during your morning ritual as you set your intentions for the day ahead.
Our special ingredient "Noni" is derived from the Noni Fruit and is a superfood used for healing the body both inside & out. Each of our products are created with love from certified organic & natural, active ingredients.
Miranda has created a unique infusion process for all of our skincare formulas, in which we filter our products through Rose Quartz crystals. Rose Quartz is a soft-pink colored gemstone that is believed to carry a very gentle, soothing energy to encourage self-love, self-esteem and forgiveness. It is also said to have vibrations that can help heal and protect the heart. Cleopatra and Egyptians were known to use Rose Quartz for clearing the complexion and preventing wrinkles. During the compounding process of our skincare products, the entire formula is touched upon by Rose Quartz. By incorporating Rose Quartz as a key ingredient, we hope to infuse the vibration of self-love into all our products and on to you...and add a bit of magic to your day.