Mask Essentials
Miranda's Curated Skincare Essentials
Save 15%. Value AUD: $216
Unlock a FREE Limited Edition Beauty Bag when you spend $150+!
Noni Glow Face Oil 30mL / 1.01 fl oz
Noni Glow Sleeping Mask 100mL / 3.38 fl oz
Turmeric Brightening & Exfoliating Mask 100mL / 3.38 fl oz
A collection of three full-sized KORA Organic products to enhance your skincare ritual. Polish and brighten with our Turmeric Brightening & Exfoliating Mask and plump and hydrate with our Noni Glow Sleeping Mask, and nourish and smooth your skin with KORA's Noni Glow Face Oil.


Warm a few drops of the Noni Glow Face Oil in the palms of your hands and apply over the face, neck and décolletage after cleansing and before moisturizing. To restore skin to its optimum beauty, use as a daily nourishing treatment.
Apply the Noni Glow Sleeping Mask generously onto a clean face, neck and décolleté. Avoid contact with eyes. After product is absorbed completely, leave treatment on overnight and rinse off thoroughly with warm water in the morning. To use as a wash off mask, simply rinse off after 15 minutes. Use nightly for optimum results.
Massage into damp skin the Turmeric Brightening & Exfoliating Mask while avoiding eye area. Leave on for 5-15 minutes to let the active ingredients work their magic. Remove with water in circular motions to exfoliate. For added exfoliation, remove with damp cloth. Use 2-3 times weekly for optimum results.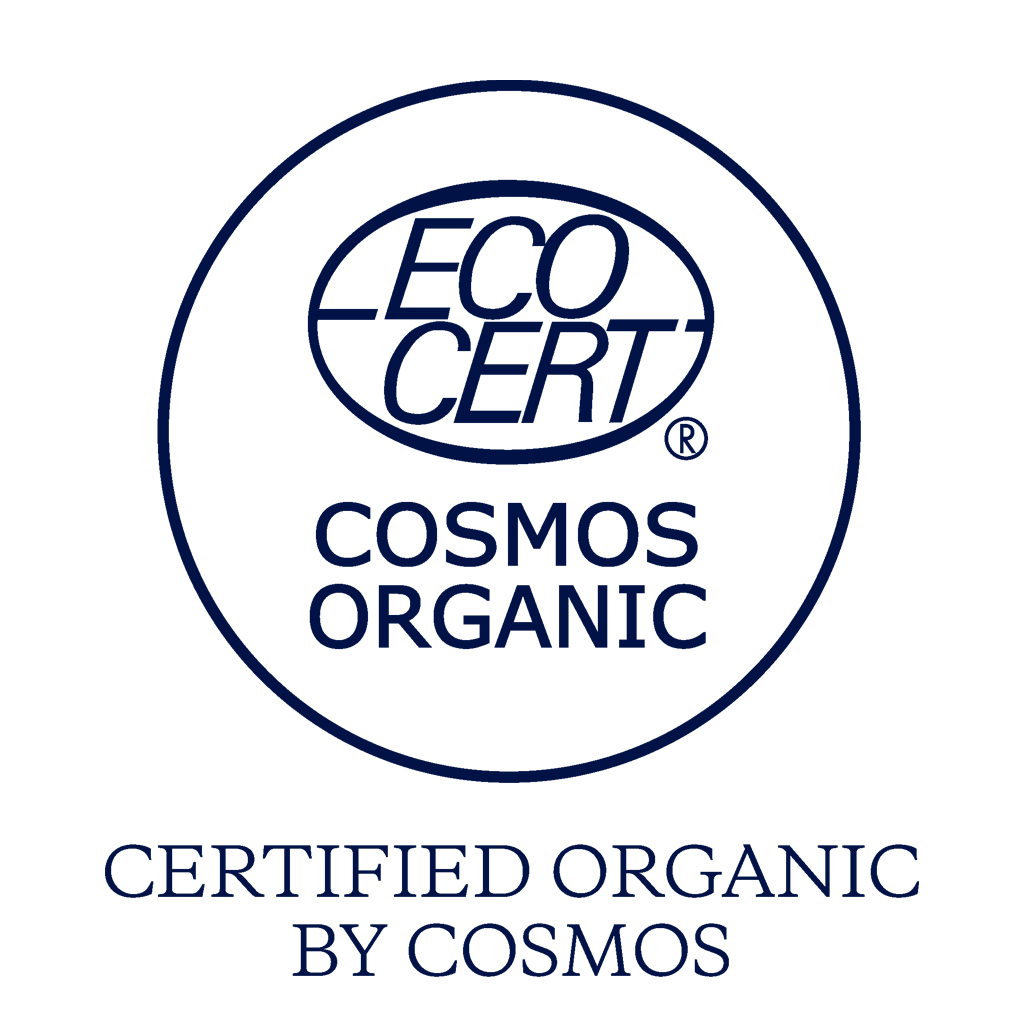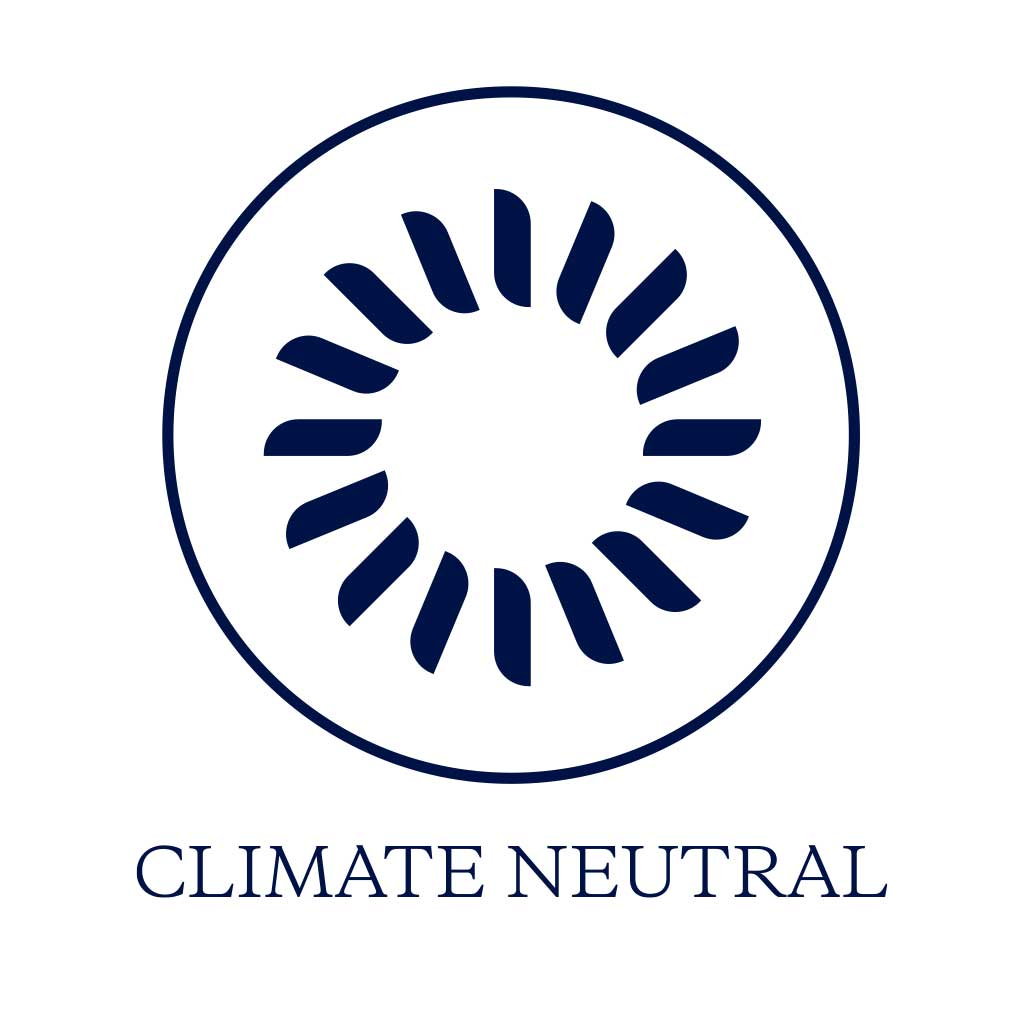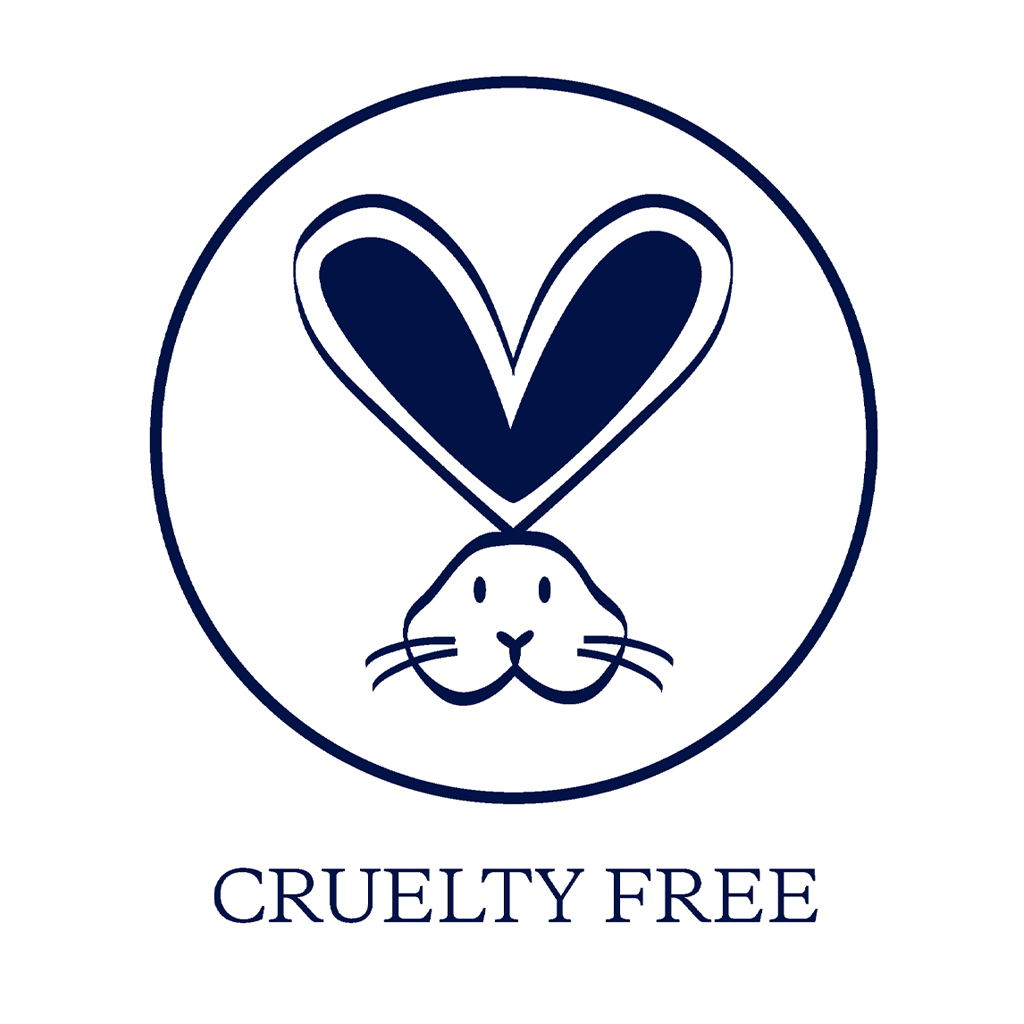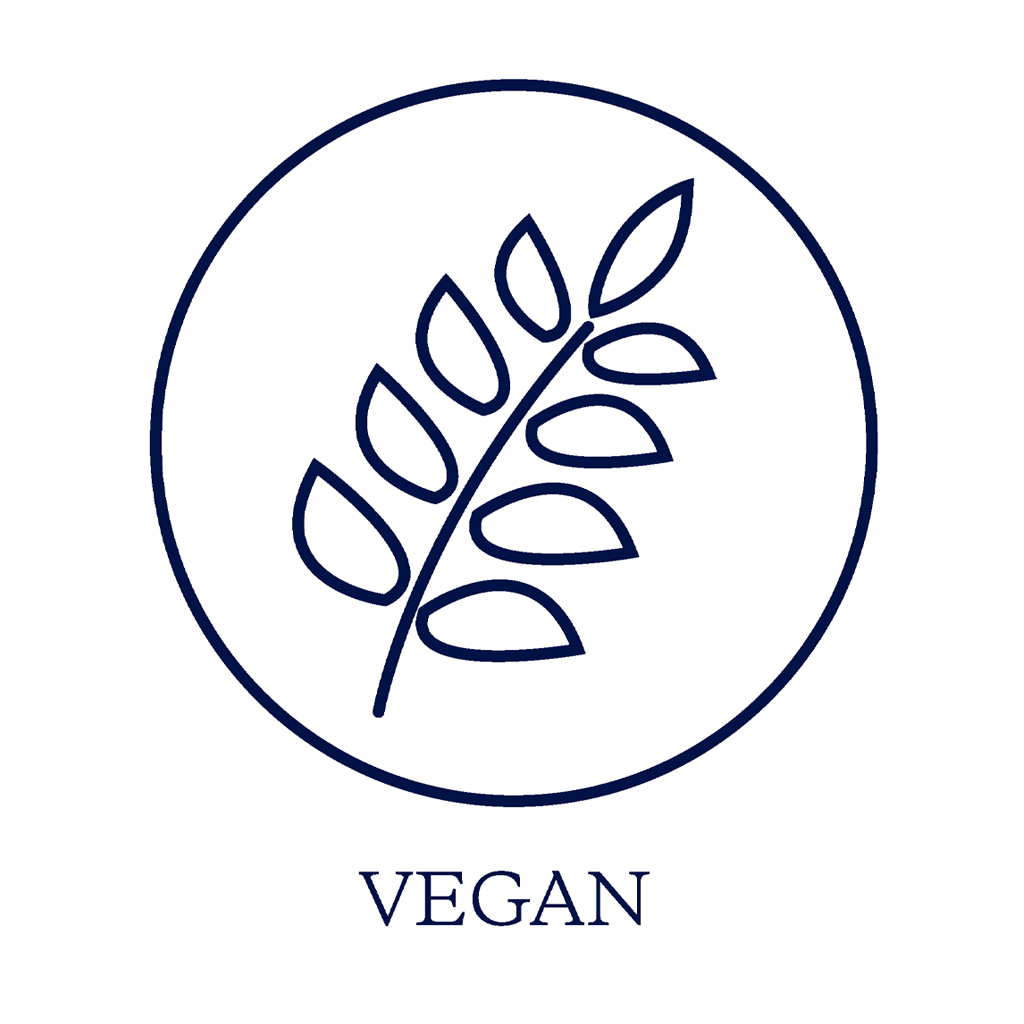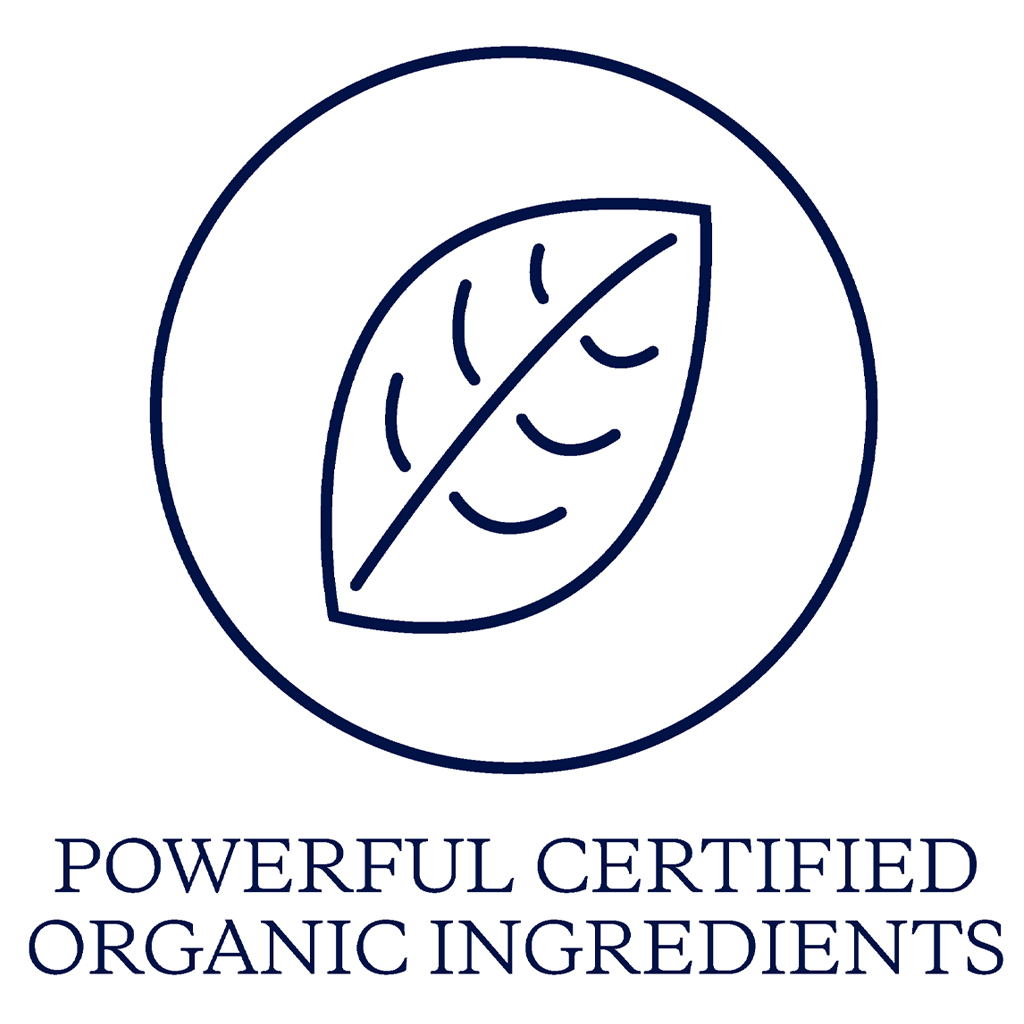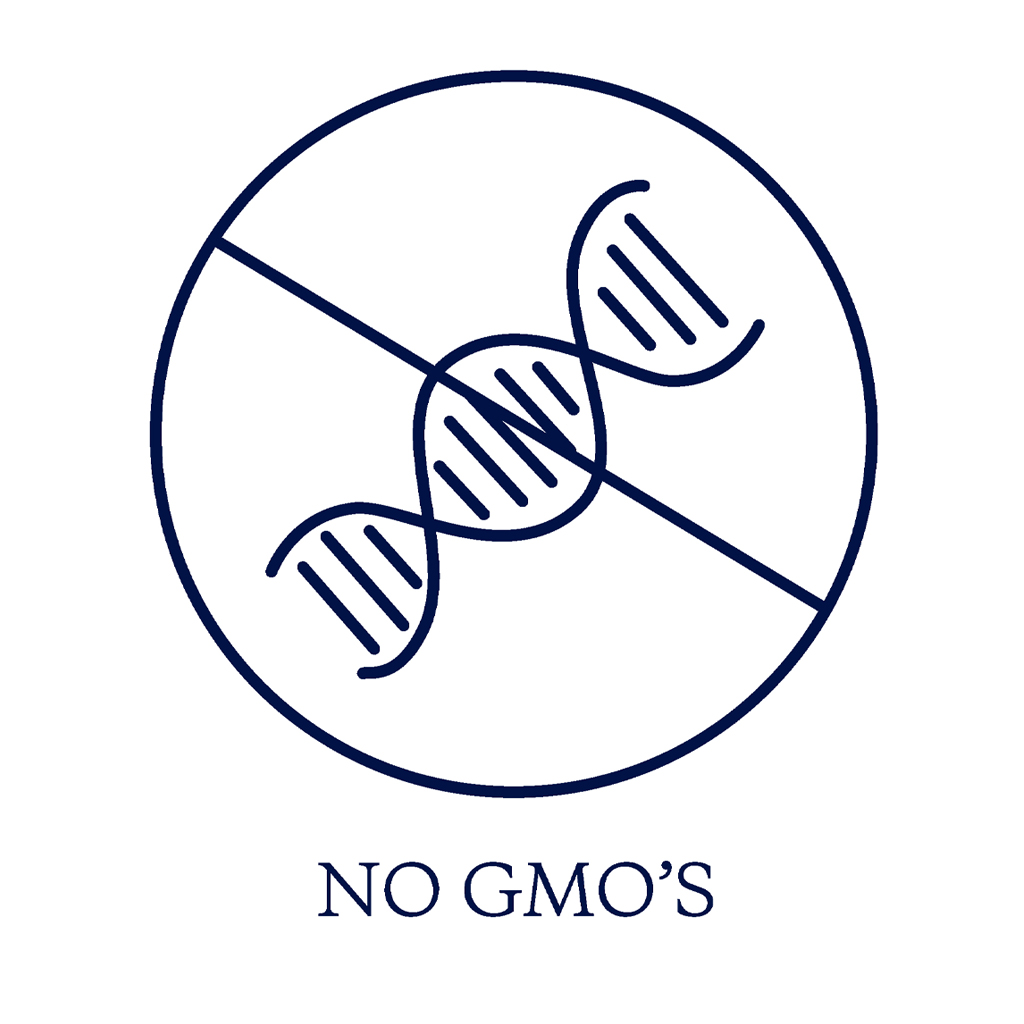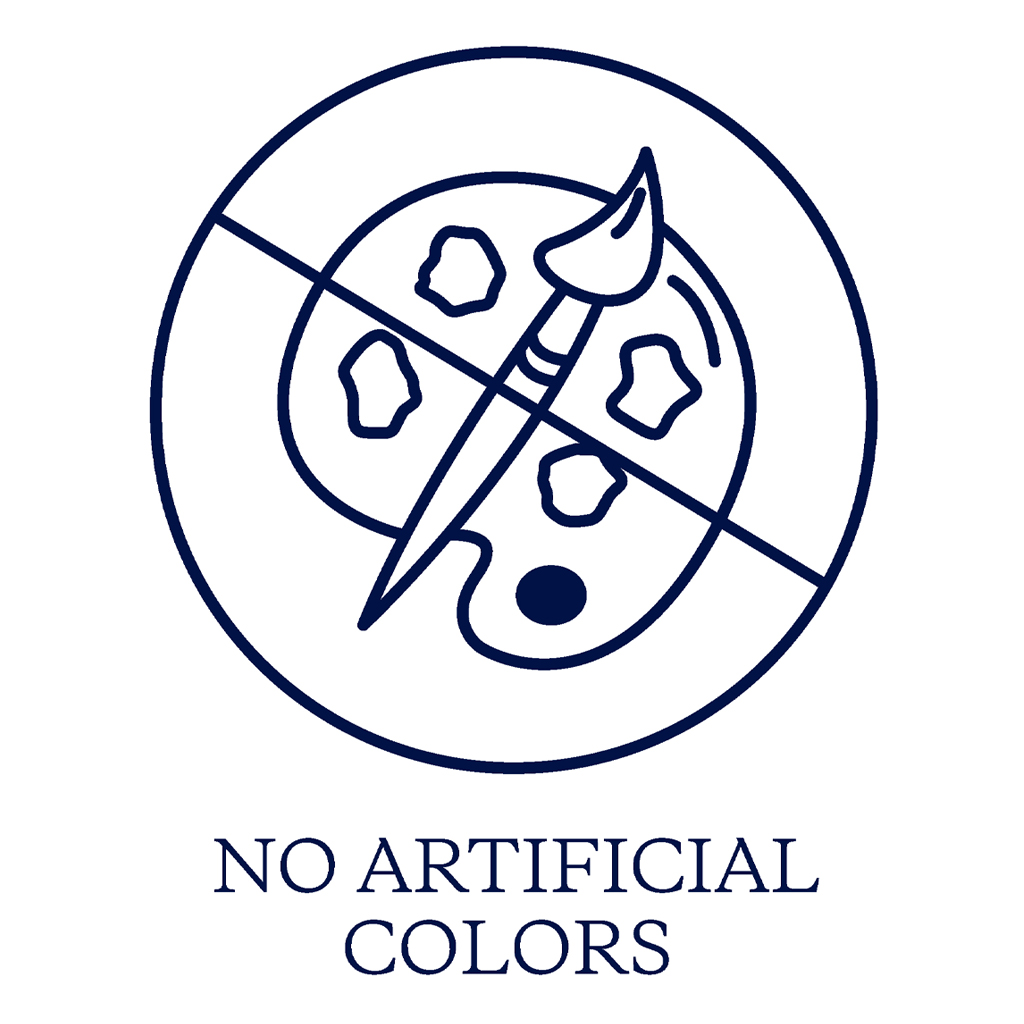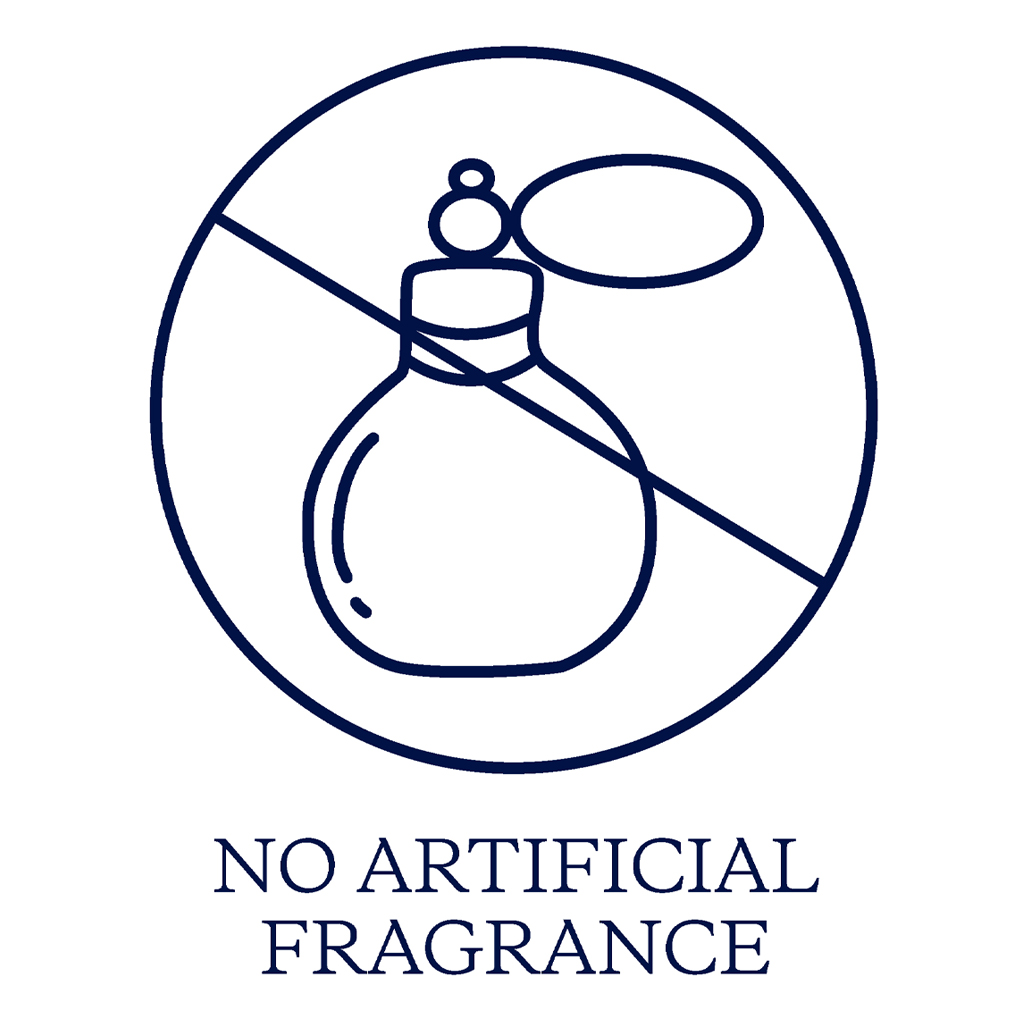 KORA Organics strives to source products and packaging to be environmentally-friendly, sustainable and recyclable.

Our products are energized with Rose Quartz, a crystal believed to carry a soothing energy to encourage love and acceptance of ourselves & others. By energizing our products with Rose Quartz crystal, we infuse the vibration of love into KORA Organics and onto you.

Certified Organic by COSMOS, Non-Toxic, No Artificial Fragrance, No GMO'S, Powerful Certified Organic Ingredients, Cruelty Free / Not Tested on Animals, Vegan, Fragrance Free (Contains no artificial or synthetic fragrance.)