Noni Glow Skinfood with Prebiotics Dietary Supplement Powder - 7 SACHETS - EXPIRES 31 MAR 2023
Glow from Within
7 x 6g Sachets / 42 g / 1.48 oz
Unlock a FREE Limited Edition Beauty Bag when you spend $150+!
PRODUCT EXPIRES: 31/03/2023
What does the expiry date mean? The date stamped onto the product is the 2 year expiry date from when the product is manufactured. Our products are high active and low preservative meaning they have a shorter shelf life because of the natural ingredients and because they contain no harmful chemicals which extends the life of the products once opened.
A potent, certified organic, nutrient-dense superfood supplement for your daily beauty and wellness benefits, inside & out. Energise your health and balance digestive functions while you enjoy the smooth and delicate fruity taste with no added sugar, artificial colors, artificial flavor or preservatives.
"I've been drinking Noni since I was 13 and feel it's the key to my health & vitality. I take it every morning before a meal and sometimes in the afternoon when I need an extra pick me up." – Miranda


Mix 6G into 125 – 175ML (4-6 OUNCES) of water, juice or any type of milk. Shake or stir until blended. You can also add to your favorite smoothie. Use Daily.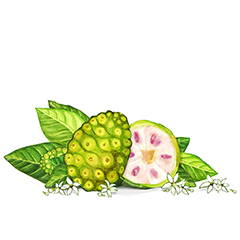 NONI
Native to the South Pacific Islands, Noni is a powerful superfood rich in antioxidants, vitamins & minerals and is known for its natural rejuvenating properties. Noni helps to support inner health and wellness.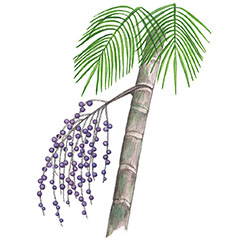 ACAI
Acai contains concentrated antioxidants to help reduce oxidative stress. Acai is also a natural energy booster and helps support digestion and detoxification.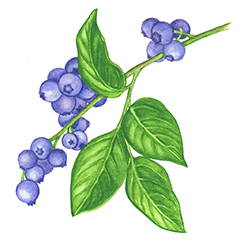 BLUEBERRY
The Blueberry fruit is rich in Vitamins A & C, fiber and helps to support a healthy immune system. They are a powerful source of antioxidants that help to protect from and neutralize free radicals.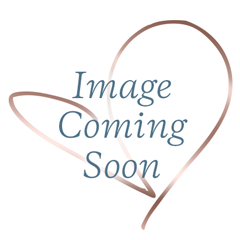 MATCHA GREEN TEA
Stimulates mental concentration and helps to provide lasting energy and endurance.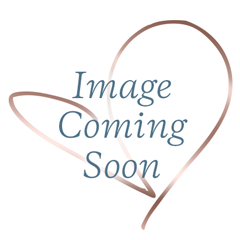 PREBIOTICS
Supports a stronger immune system, and helps improve gut health.
WHAT MAKES THIS PRODUCT UNIQUE?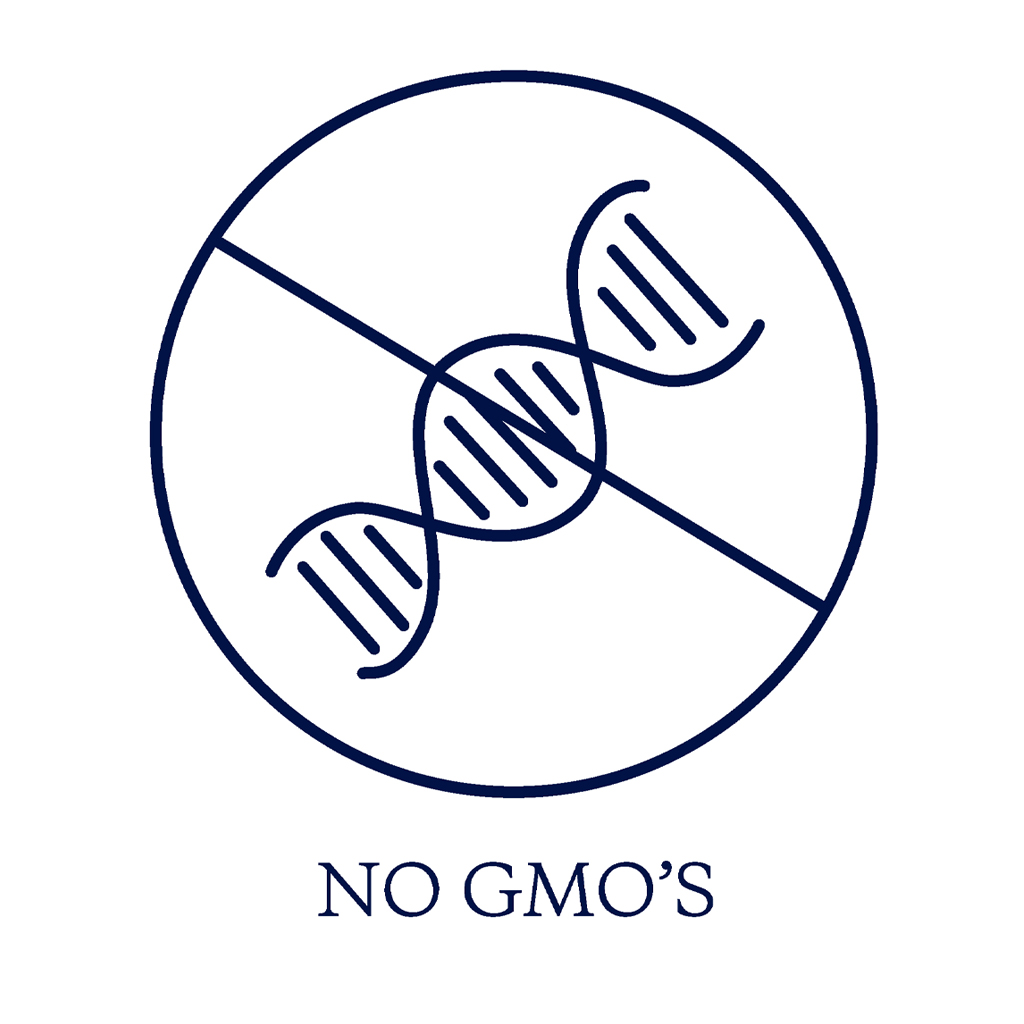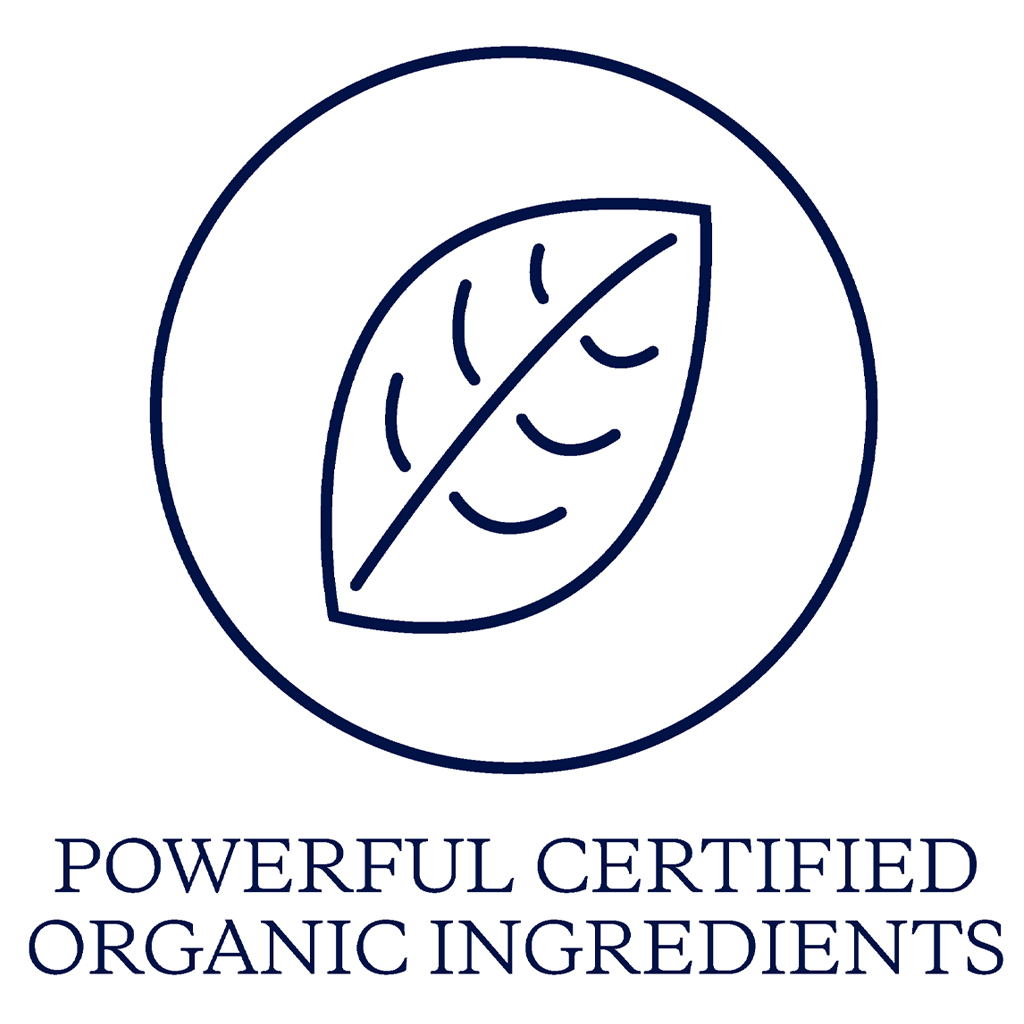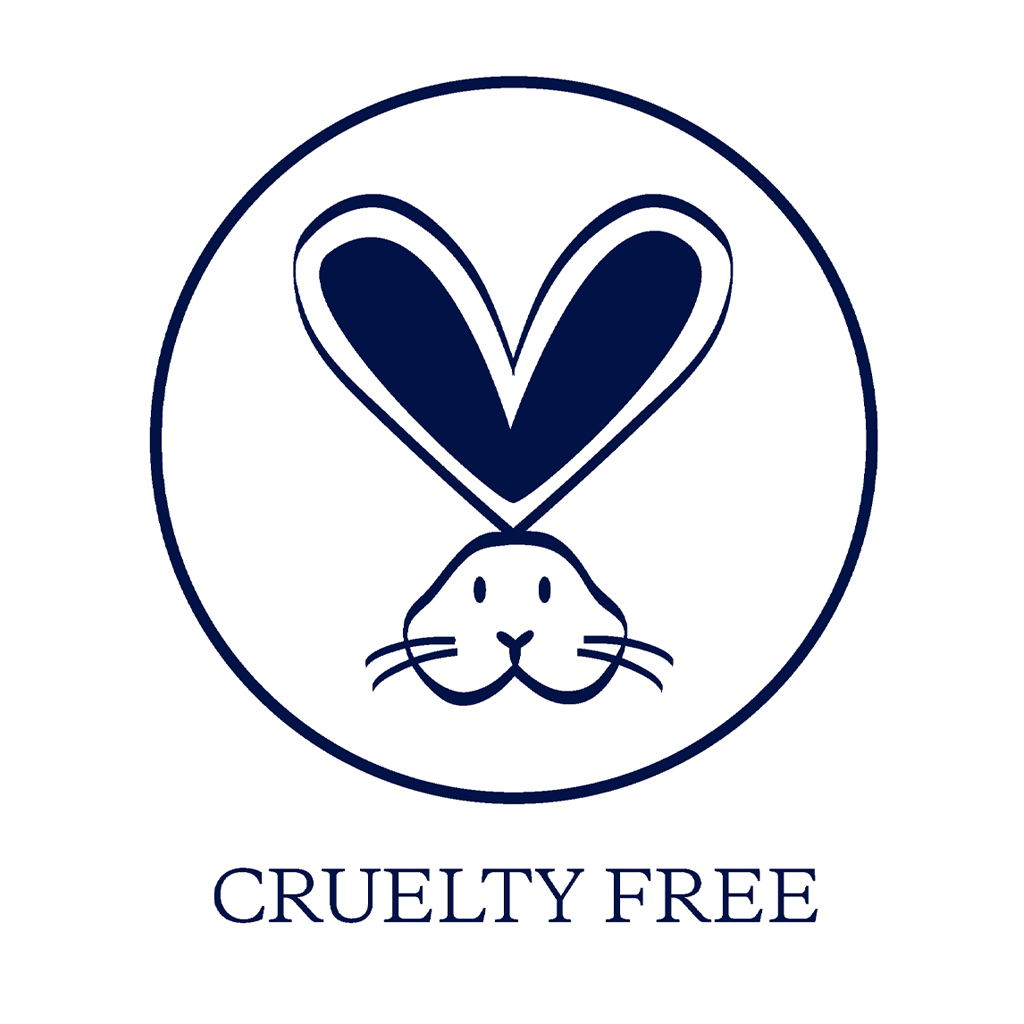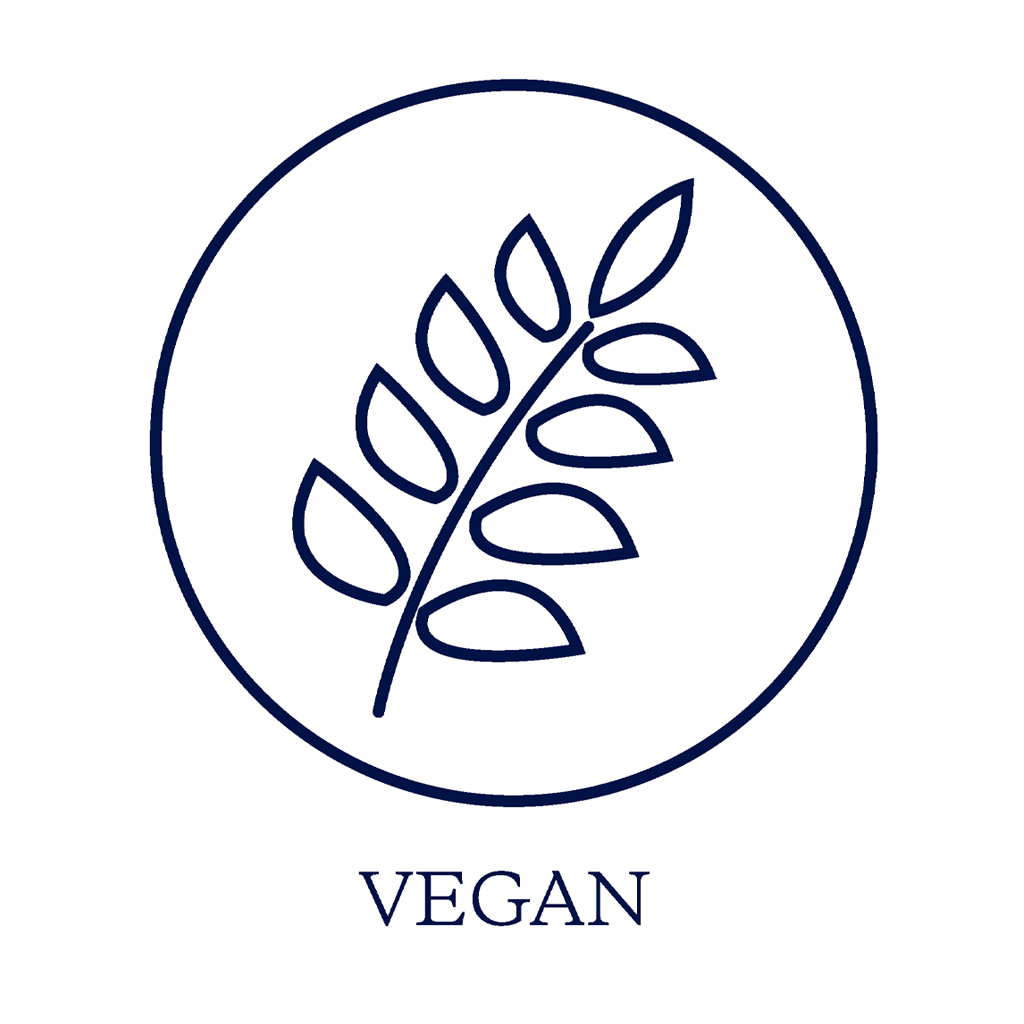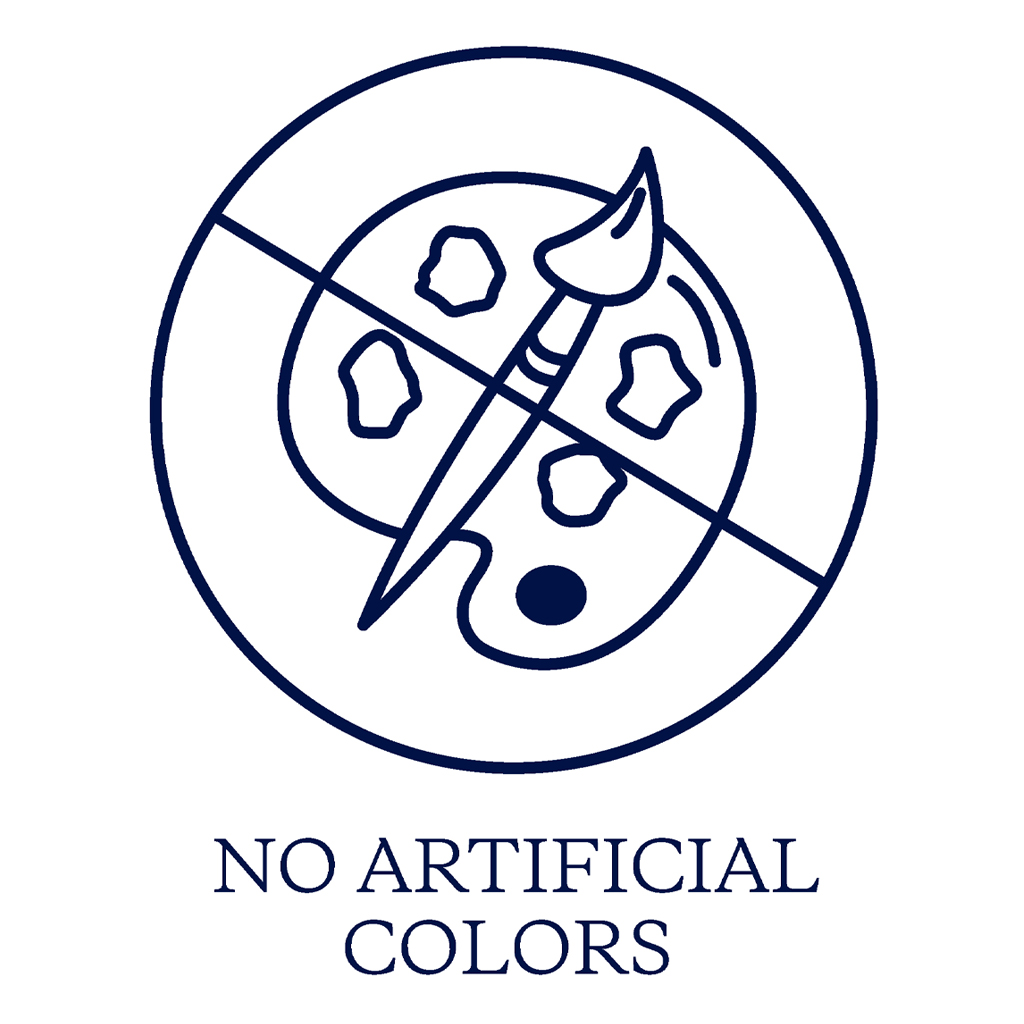 Positive Affirmation: nourish
Certified Organic through ACO
Vegan
Non-GMO
No Sugar Added
Gluten & Dairy Free
No Preservatives
No Artificial Colors or Flavors
Not Tested on Animals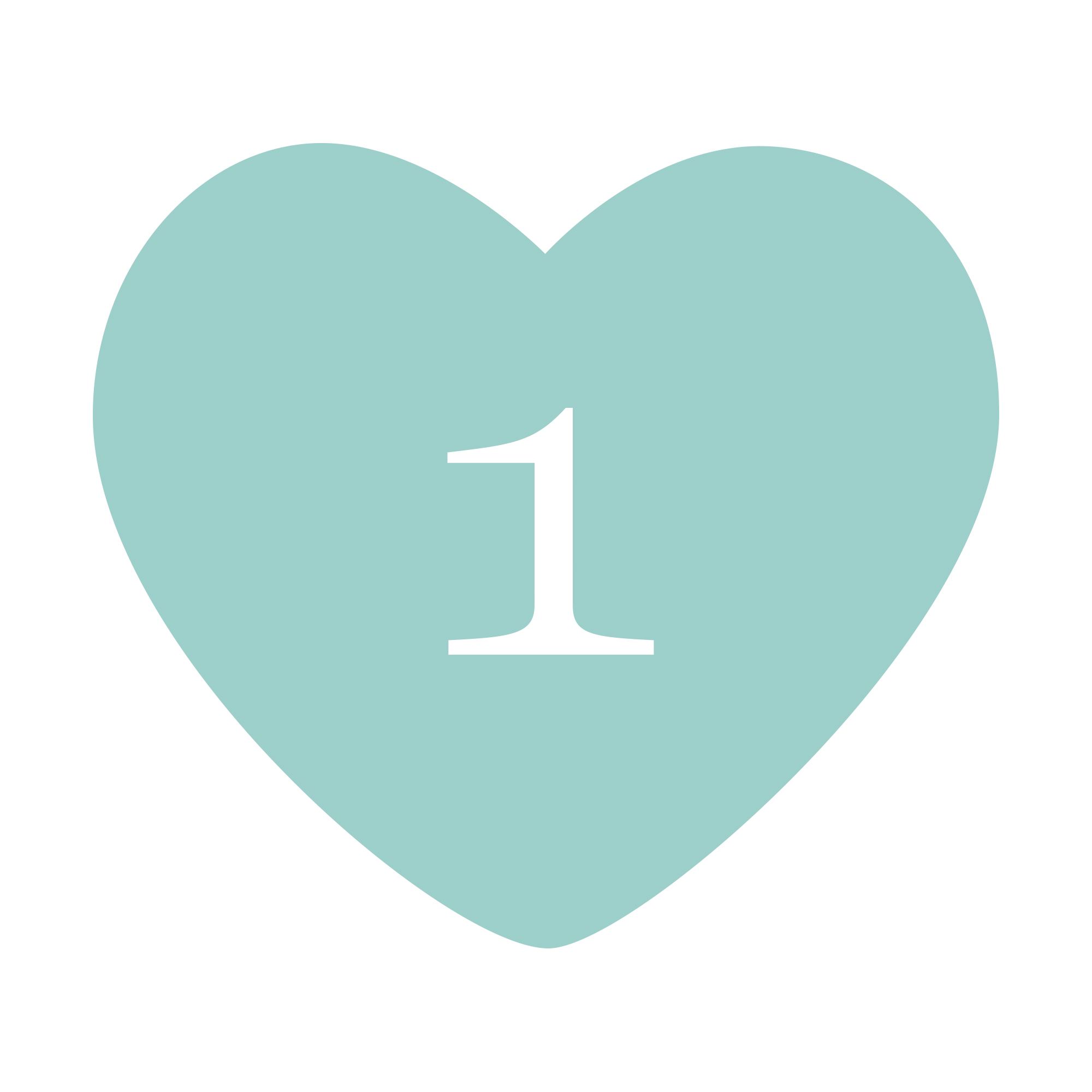 Smoothie Bowl
1 banana, handful of fresh mixed berries, a teaspoon of hemp seeds, teaspoon of raw honey, 1 x Noni Glow SkinFood sachet, and a drizzle of coconut oil...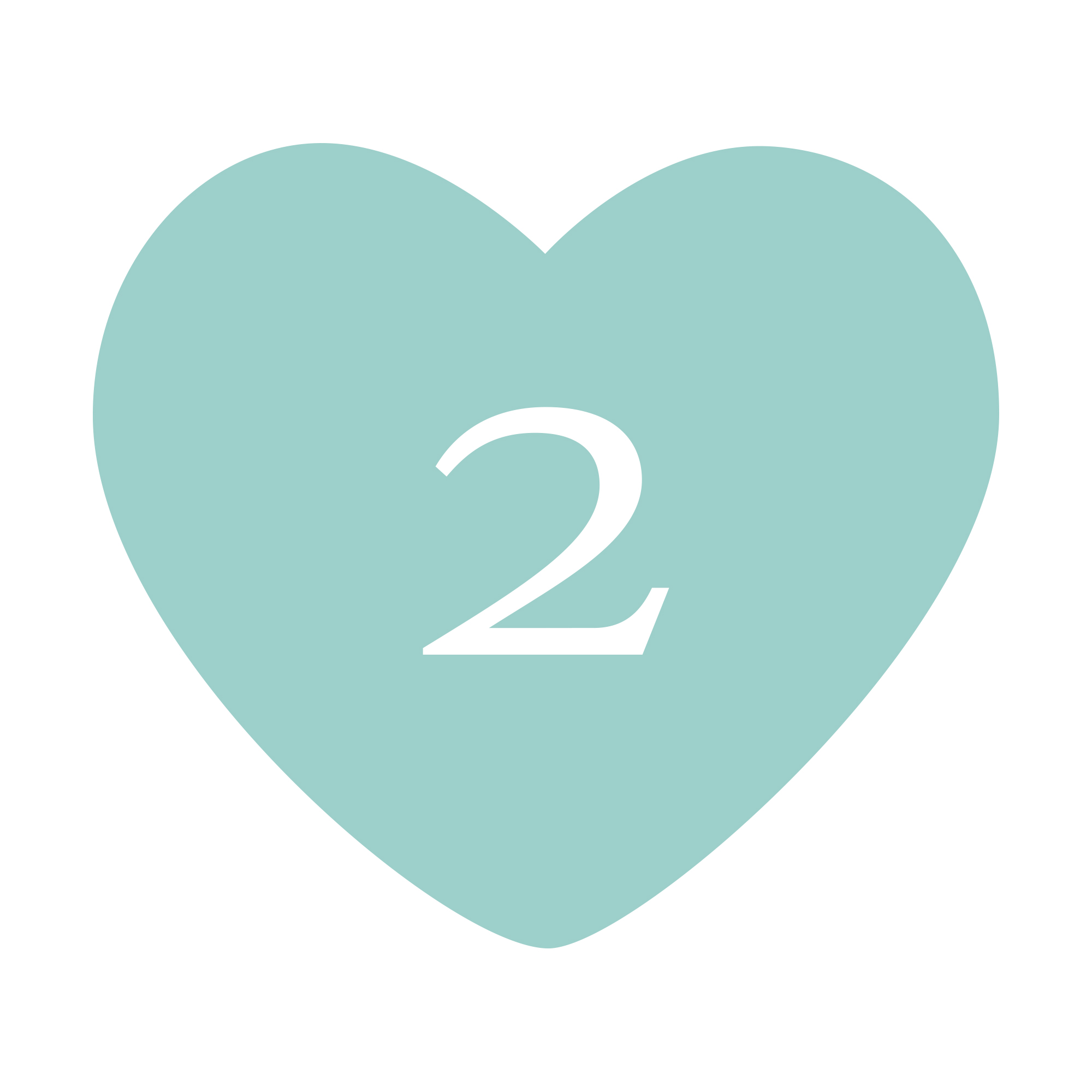 Sparkling Skinfood
250mls of sparkling water, 1 x Noni Glow SkinFood sachet, shaved fresh ginger and turmeric (to personal taste) and then garnish with fresh mint from the garden...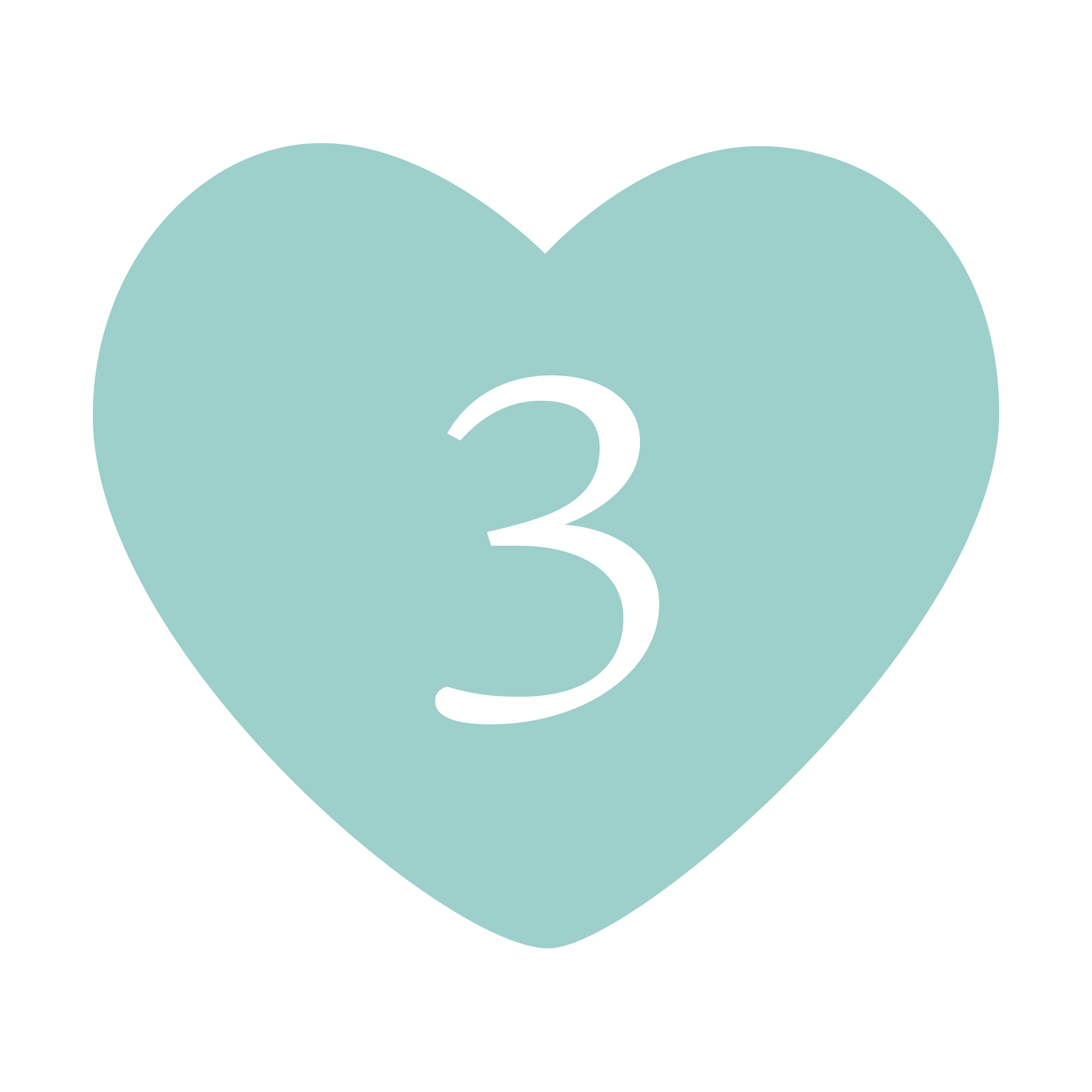 Nonini
My celebratory drink of choice! I like to add half a sachet to a flute of organic champagne or sparkling wine. But add it slowly as it can cause extra fizz...
Inulin (Organic), Noni Fruit Powder (Organic), Rosehip Powder (Organic), Acai Juice Powder (Organic), Pomegranate Juice Powder (Organic), Rice Fibre (Organic), Tremella Mushroom Powder (Organic), Blueberry Flavour (Organic), Carica Papaya Fruit Powder (Organic), MCT Coconut Powder (Organic), Strawberry Flavour, Acerola Powder (Organic), Matcha Tea (Organic), Strawberry Fruit Powder (Organic), Chlorella (Organic), Stevia RbA (Organic), Blueberry Juice Powder (Organic).
MEDICAL DISCLAIMER: Do not use this product without appropriate medical care or consultation. If you suspect you have a medical problem or disease, please consult your physician for diagnosis and treatment.
WARNING: Before using any dietary supplement, pregnant or lactating women should consult with a physician or health professional. KEEP OUT OF REACH OF CHILDREN. To preserve quality and freshness, store in a cool dry place at controlled room temperature 15 – 30C (59-86 F). Protect from moisture.
One single serving helps to energise your health and balance digestive functions.

A concentrated blend of antioxidant-rich superfruits; Noni fruit, Acai, Blueberry and Pomegranate to support your health.

Contains immune boosting Matcha Green Tea, Rose Hips, Chlorella and Acai for internal body wellness support.

This whole food source delivers a synergistic blend of phytonutrient antioxidants, prebiotics, polyphenols, anthocyanins, bioflavonoids and carotenes.