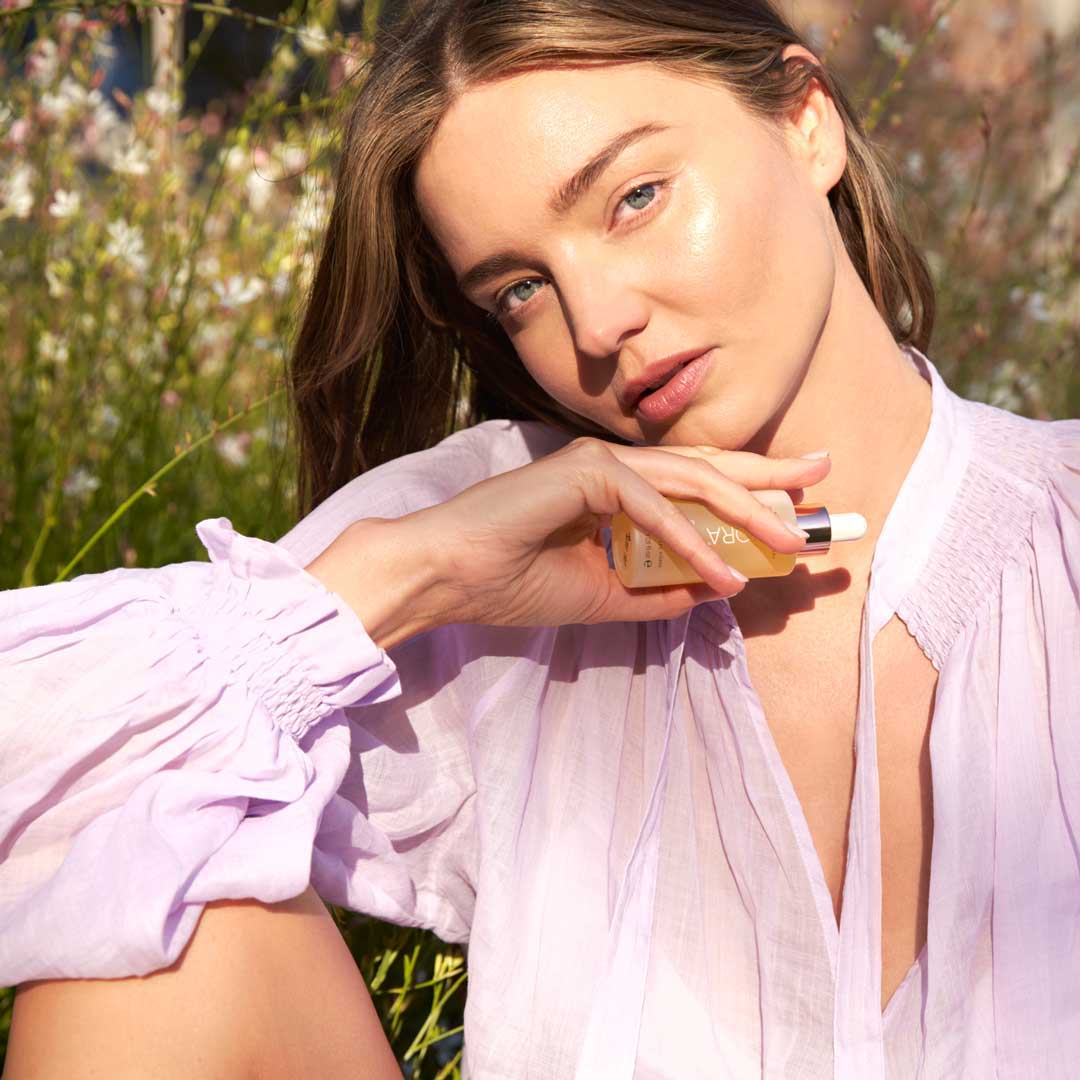 At KORA Organics, we believe healthy skin is the most beautiful skin. Miranda Kerr founded KORA Organics on the principle of making a difference to people's skin and their confidence in a healthy way. We use Certified Organic and Natural ingredients for one simple reason—because our skin is our largest organ and what you put on your skin soaks in.
KORA Organics launched in 2009 in Miranda's home country of Australia. In 2017, KORA Organics began its global expansion by launching in the U.S with Sephora, in over 300 stores and Sephora.com. Today, the award-winning range is now also stocked globally across 30 countries/regions, including; United Kingdom, Germany, Italy, Spain, Singapore, Malaysia and Hong Kong (China) — and shipped to over 120 countries world wide.
KORA Organics products are of the highest quality and integrity. We have created an award-winning range of products that detoxify, nourish and revitalize your skin. KORA Organics products are Certified Organic in accordance with COSMOS/Ecocert strict standards, so you know exactly what you are putting on your skin—no Sulfates, Parabens, synthetic fragrance, synthetic colors, Ethanolamines (TEA, DEA), Glycols, Silicones, PEGs, Ethoxylate, Formaldehyde or Formaldehyde derivatives are used. Certified organic products are not only healthier and safer, they are more potent and powerful, with up to 60% more* antioxidants than non-organic ingredients. Each of our products are infused with powerful ingredients such as our key ingredient, the antioxidant-rich Noni Extract, Kahai Oil, Caviar Lime, Kakadu Plum and other certified organic ingredients that are rich in essential fatty acids, and vitamins A, C and E. Our products are cruelty free and not tested on animals.
KORA Organics products are clinically active, delivering visible results while restoring your skin to its optimal health. We love what we have created and we're excited for you to experience our products.
(*British Journal of Nutrition Volume 112, Issue 514 September 2014, pp. 794-811.)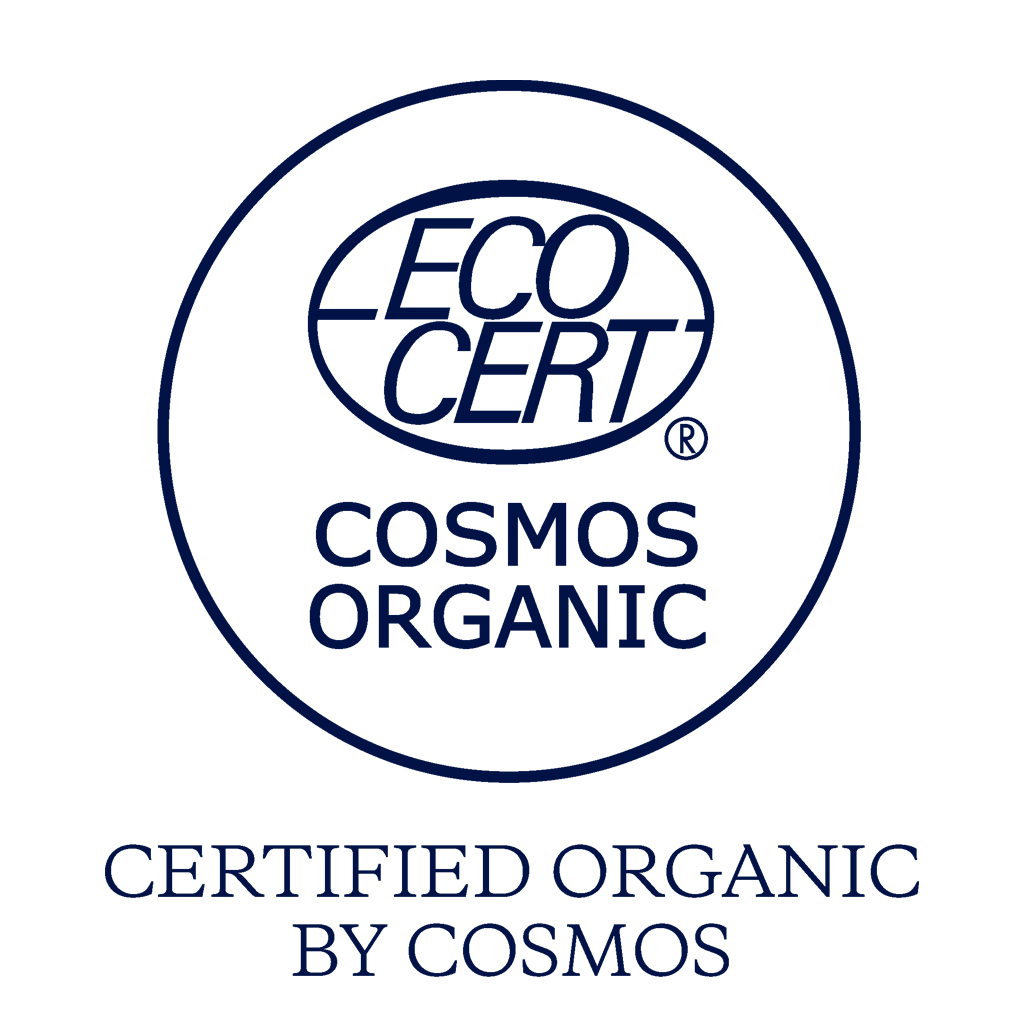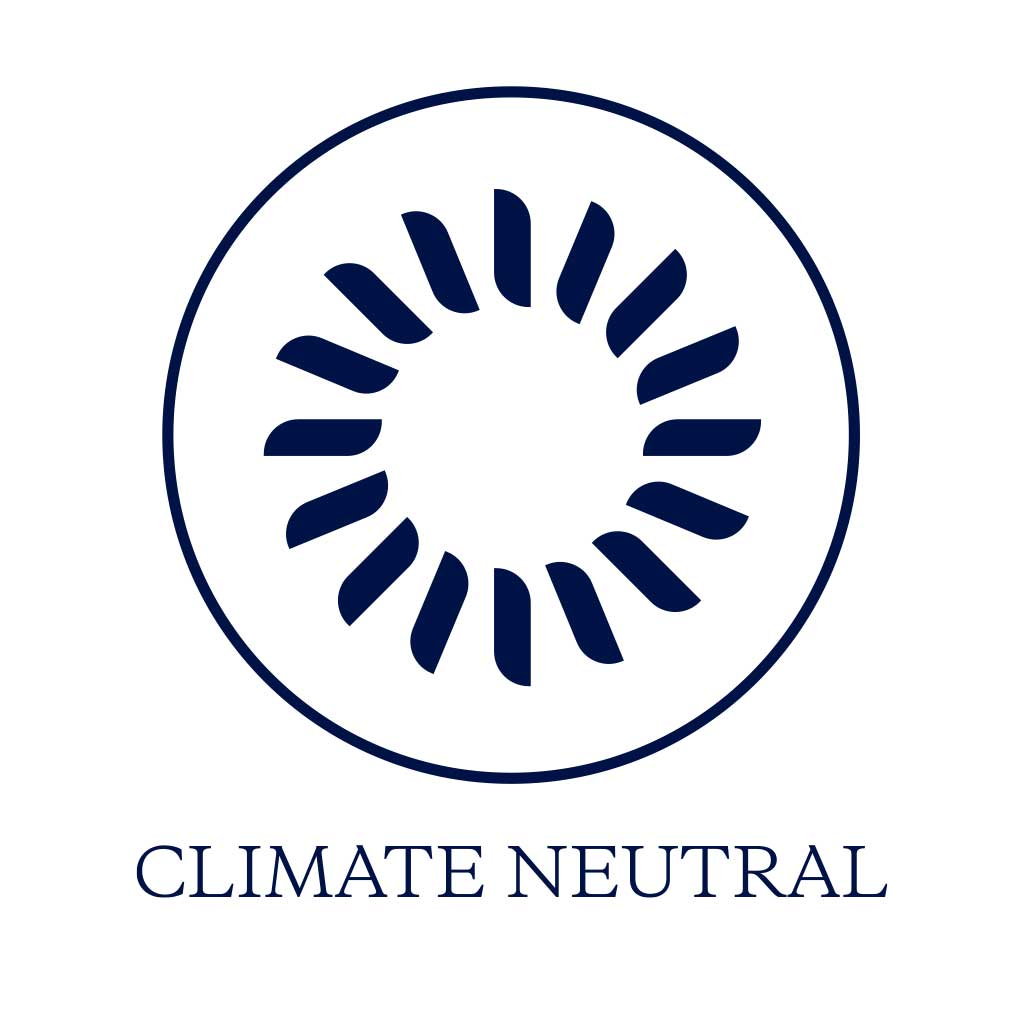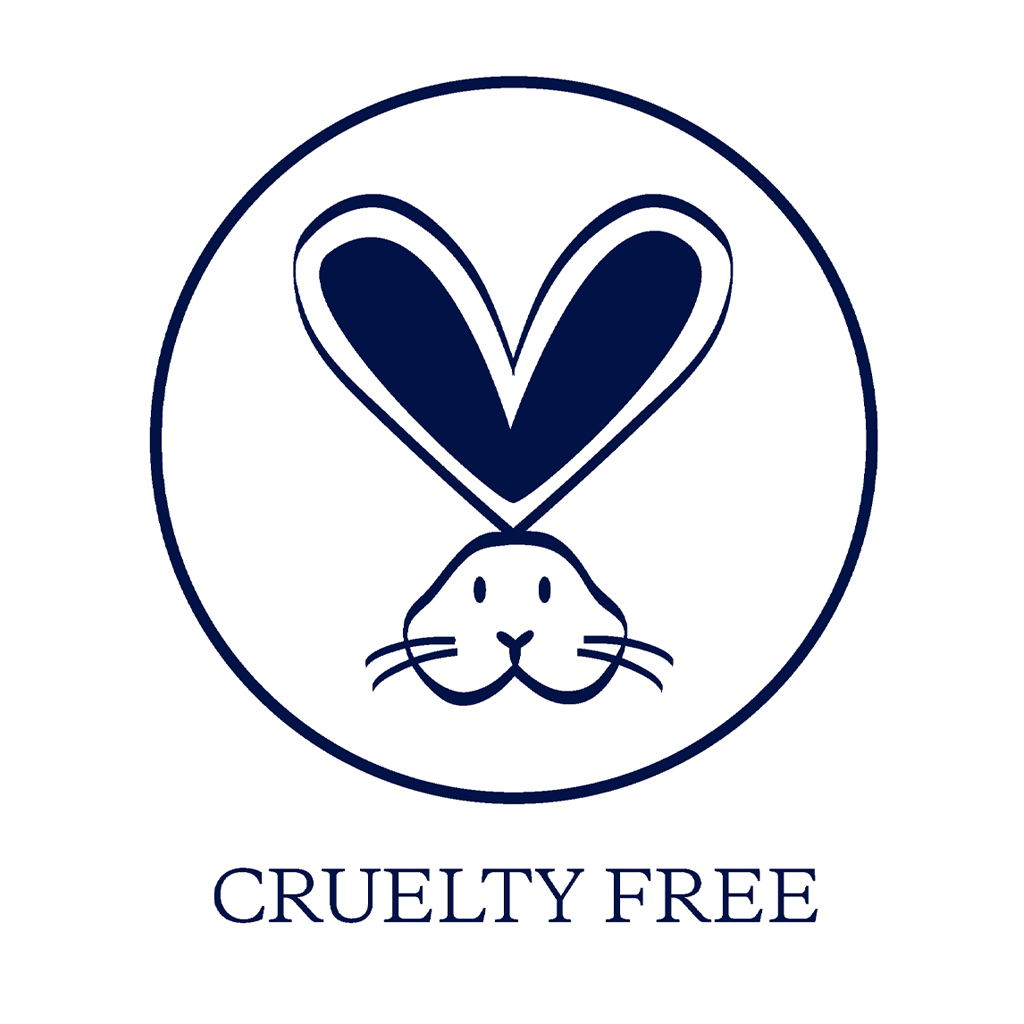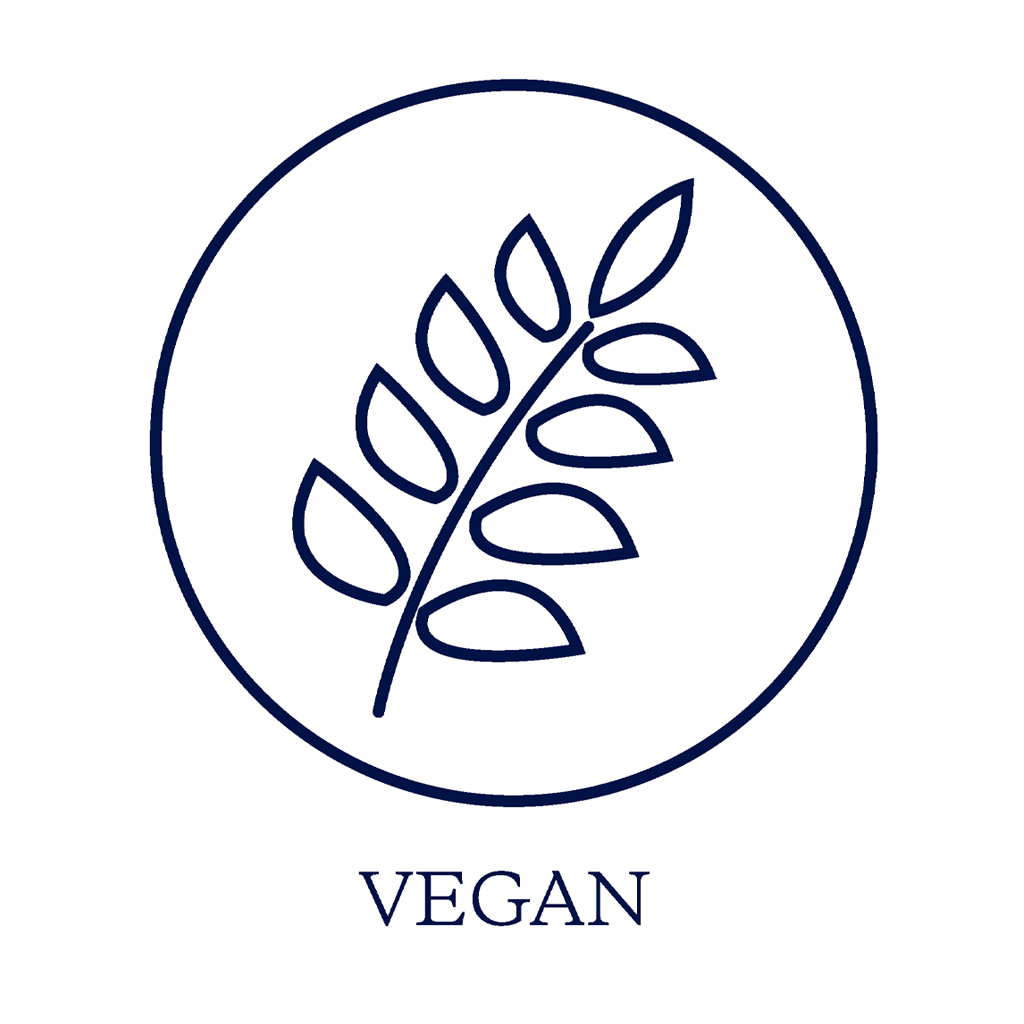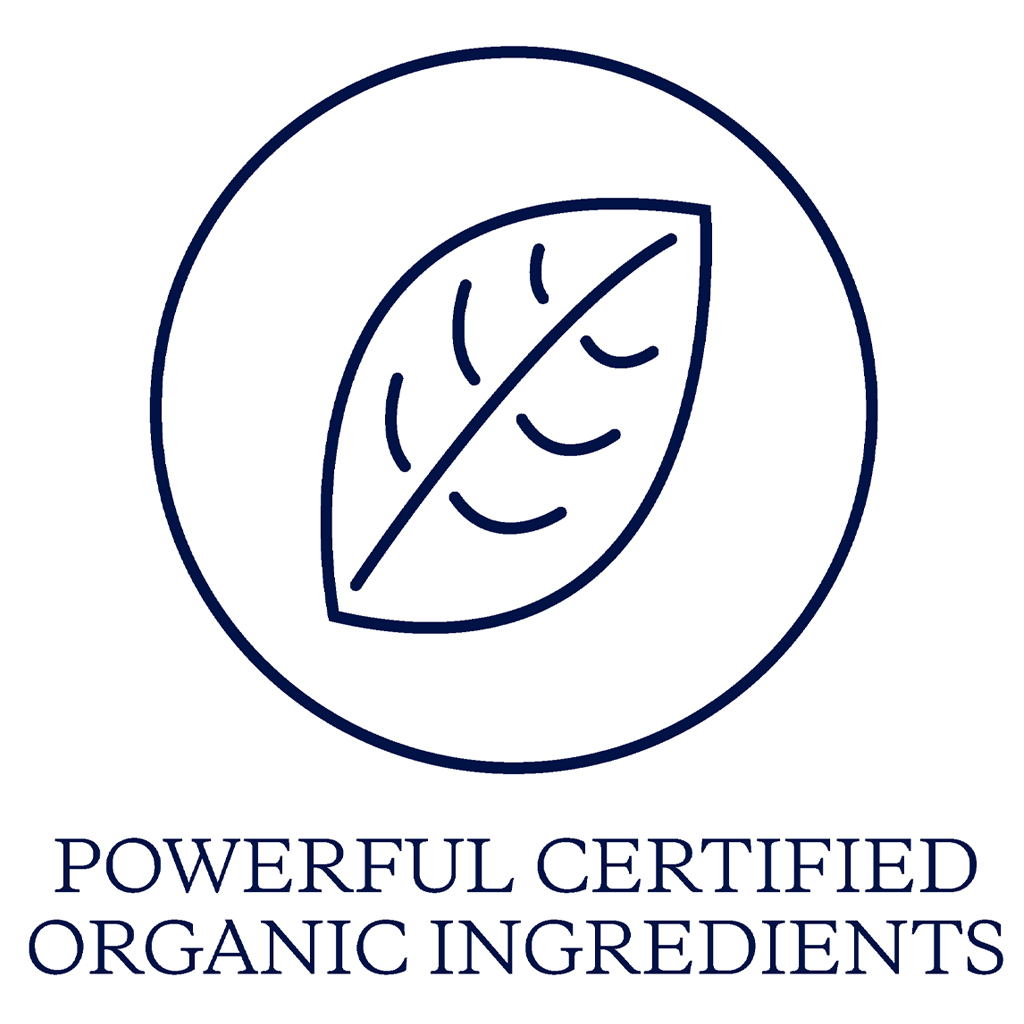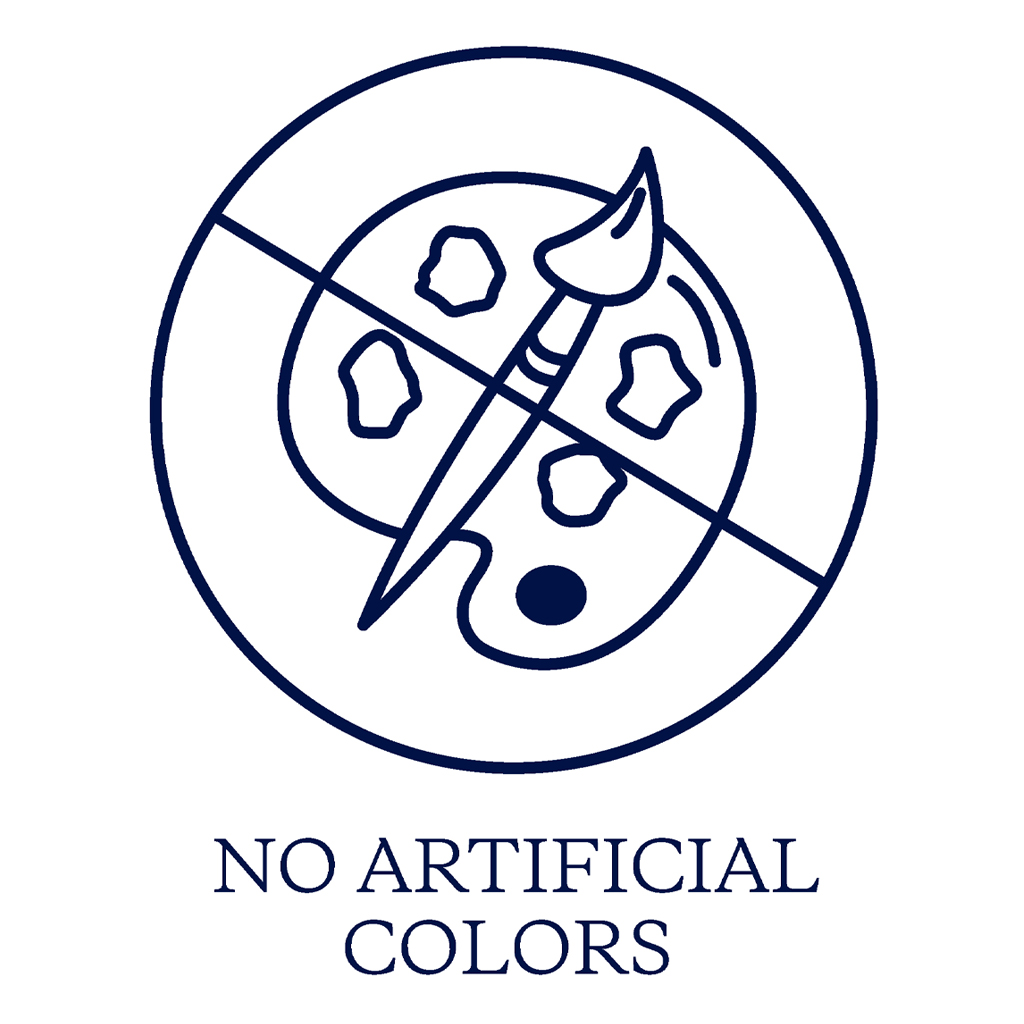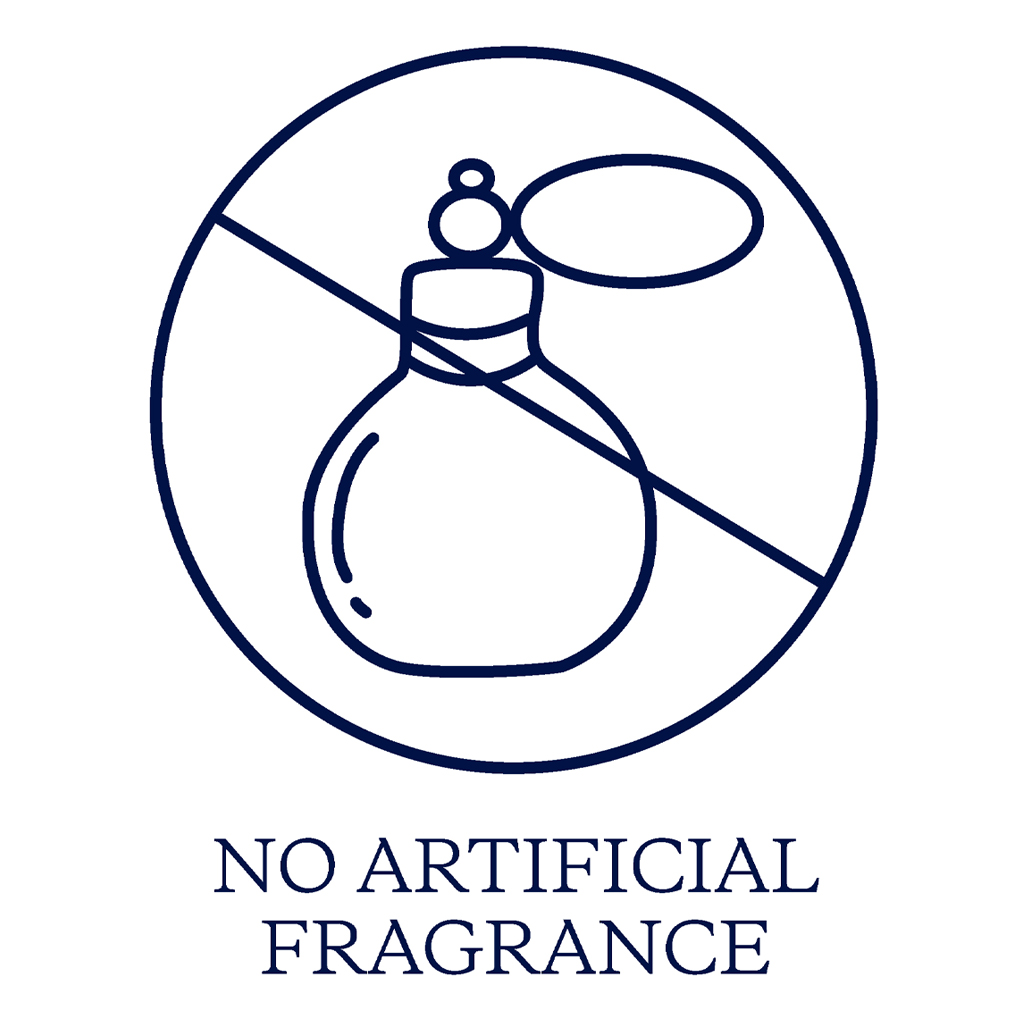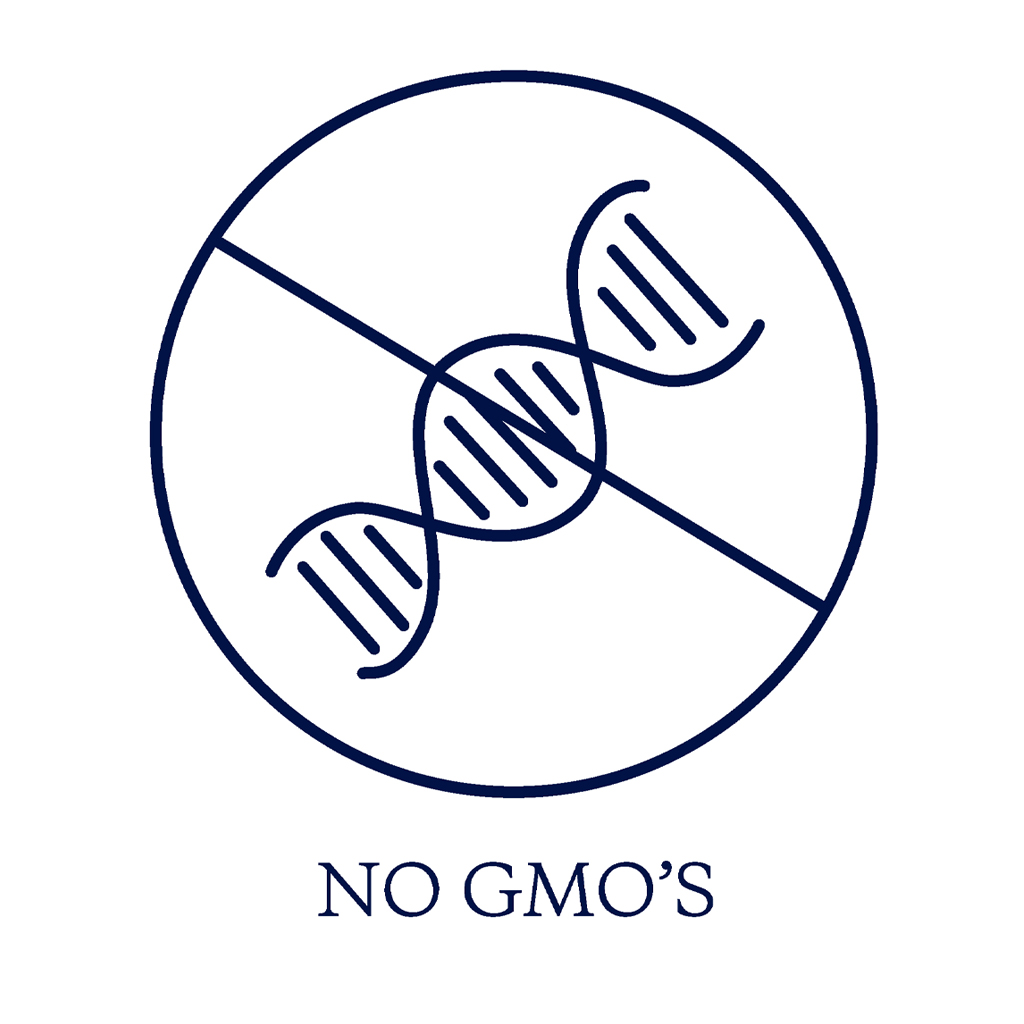 Affiliate Marketing Highlights

I multi-task while I mask! Because it dries as a translucent veil, I sometimes apply it and pop out to run errands while it's working its magic. I picked Flynn up from a play date the other day and no-one realised I had a face mask on! So, it's great for busy, multi-tasking Mamas!
I apply a more generous layer as a 10 - 15 minute express hydrating treatment before a big event or if I have a photoshoot. It gives an instant boost to the texture of my skin and provides a smooth, glowing base for flawless makeup.
Long haul flights can really dehydrate my skin, so I apply the mask over the top of my Noni Glow Face Oil and Hydrating Moisturizer for the duration of the flight. My skin stays hydrated and protected from the drying effects of the cabin and is refreshed and luminous for touch down!