Miranda's Tips & Tricks - Noni Glow Body Balm
"I like to keep this rich, hydrating body balm in my bag because it's compact, multi-purpose and easy to apply on the go"
- Miranda Kerr, Founder & CEO
Miranda's Tips & Tricks - NONI GLOW BODY BALM
The Noni Glow Body Balm is the body moisturizer I created for convenience and travel. I apply it on my arms, shoulders, décolletage and legs, and in addition to being super hydrating and nourishing it also leaves a beautiful subtle glow.

Its active ingredients, Coconut Oil and Cupuacu Butter have great anti-bacterial and anti-inflammatory properties and Noni Fruit and Licorice Root Extract deeply moisturize and repair dry, damaged skin. It's suitable for all skin types, including sensitive skin – I actually use it on both of my children if they have skin irritations because it acts as a soothing barrier and healing balm.
Here are some of the other ways I love to use the Noni Glow Body Balm...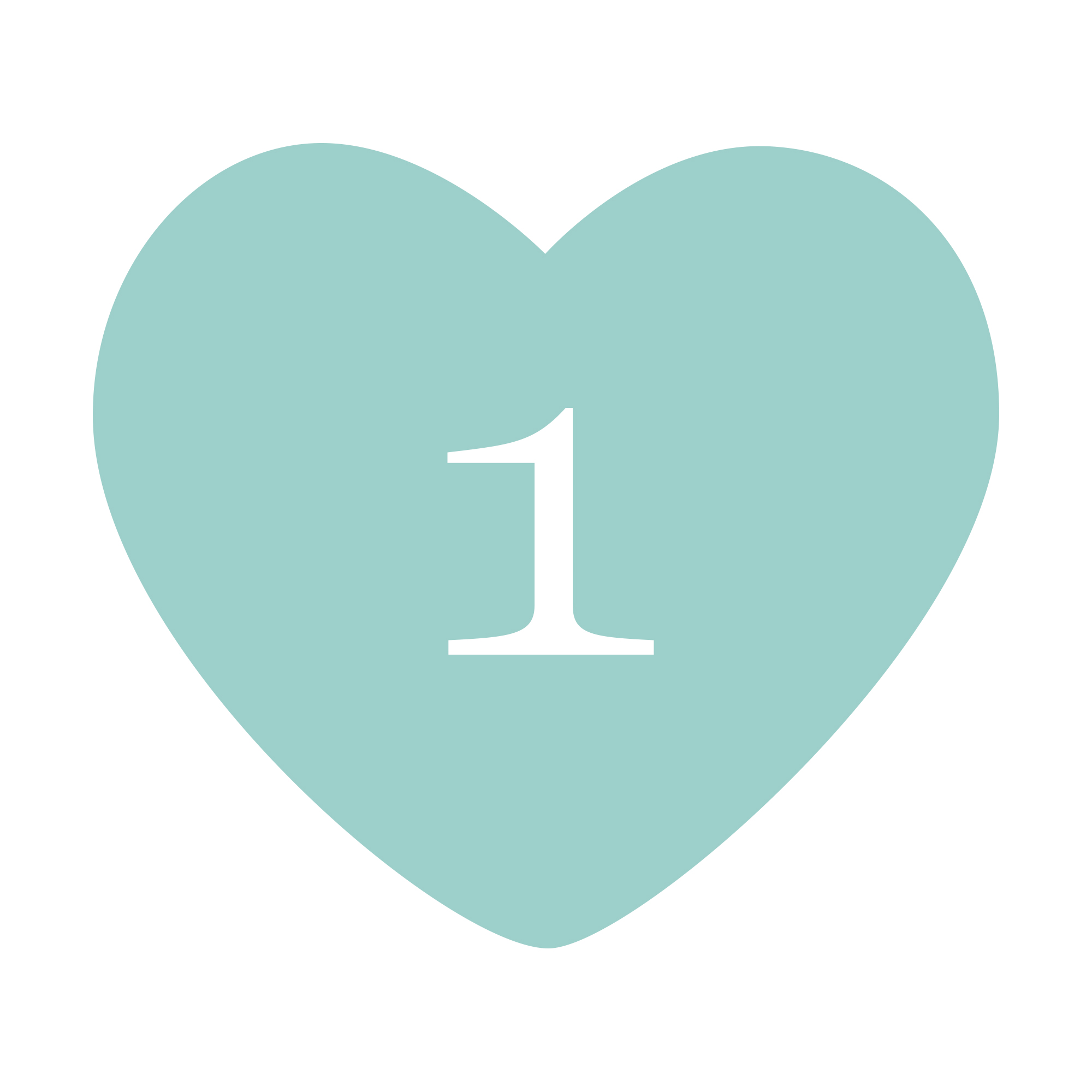 The Noni Glow Body Balm doubles as a nourishing foot treatment, after bathing or showering I apply the balm to my hands and then massage into my feet, I pop a pair of socks on and listen to a meditation, play with the boys or do some chores around the house, 30 minutes later I have super smooth, hydrated feet. In the summer months when open toe sandals and shoes are on high rotation, I apply to the heels of my feet each morning to help prevent and dryness.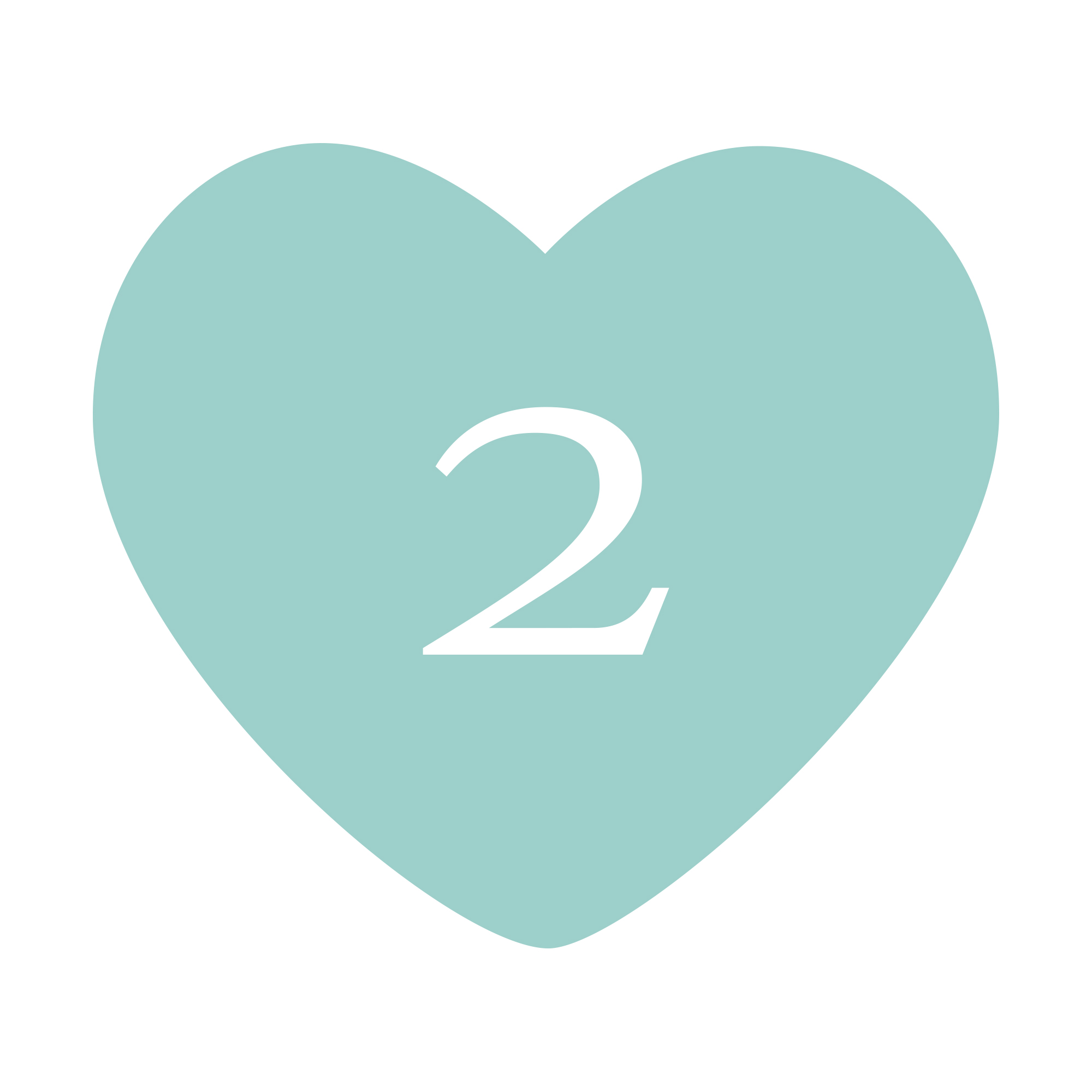 Both came in very useful for my pre and post pregnancy body care routine too, it consisted of religiously apply a combination of the Noni Glow Body Balm and Noni Glow Body Oil to areas prone to stretchmarks, such as belly, breasts and thighs – as the skin stretches and retracts it's important to keep it well moisturised and nourished. I also apply the Body Balm on my nipples after I breastfeed to help protect and prevent any cracking or tenderness.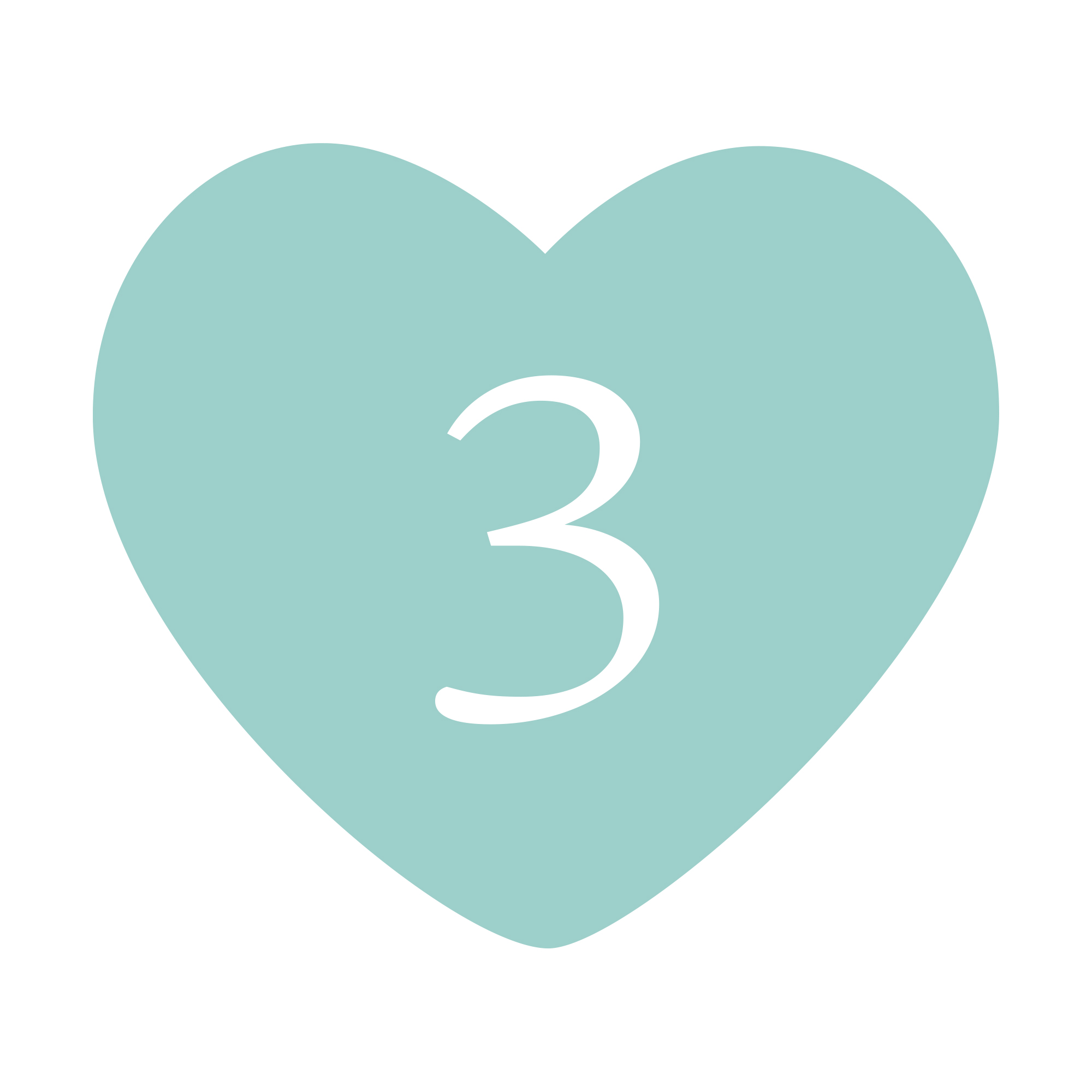 Lastly, I'm not one to waste any product… so any residue left on my hands I use to smooth over the ends of my hair, tame any fly-aways or massage into my cuticles.