Real Talk, Stories and Testimonials from KORA fans—just like you.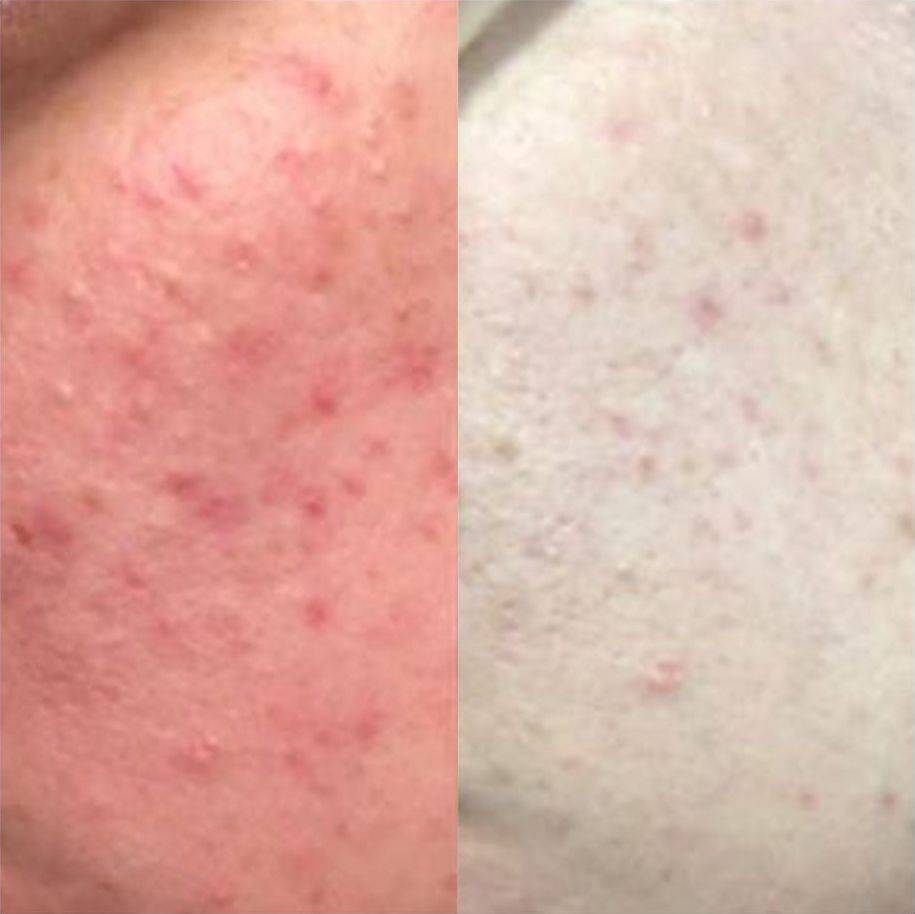 LISA | 30'

s
"#myKORA before and after is from last year around this time to now. I can't thank you enough!!! I use the Turmeric Mask, Foaming Cleanser, Balancing Rose Mist, Noni Glow Face Oil, and the Noni Radiant Eye Oil. And I worry all the time that I'm going to run out of it!!! Your line is a godsend!"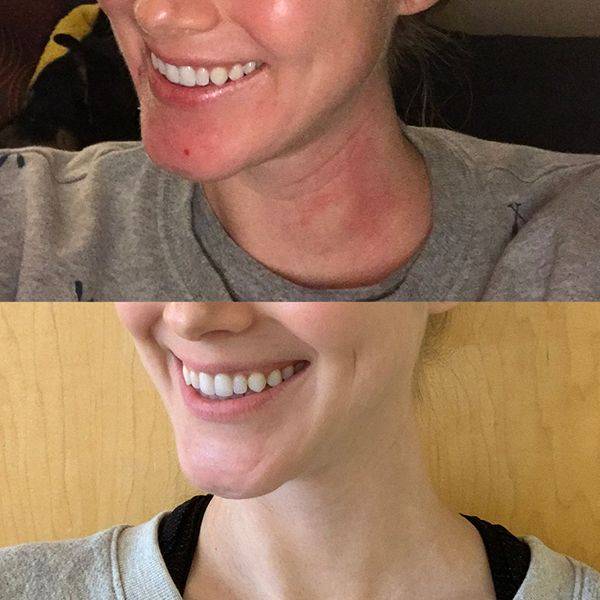 NICOLE | 30'

s
"Starting in my late 20's, I began to experience eczema on my body for extended periods. I used prescription creams (with concerning possible side effects), ice packs, vitamins and they provided some relief. Yet, it wasn't until I took a deep dive into what products I was using (skin/body care, detergents, etc.), along with taking a full account of all stressors in my life (food, lifestyle, etc.)—and started using KORA that it finally diminished. I've since tried using other skin/body care products in a pinch, and my skin quickly lets me know it isn't happy. I'm grateful for #myKORA routine, and my body thanks me daily from head to toe."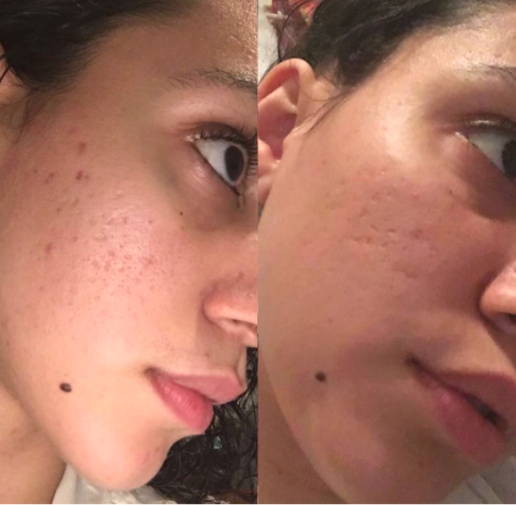 Brittany | 20'

s
"Just wanted to say a huge thank you to KORA Organics! I've been suffering with my acne scars for many years now, and I could never find a product that would help it in the slightest way. Your Turmeric Mask and Noni Glow Face Oil have been a HUGE HELP. I've never felt more confident in my skin, so glad I decided to try those products!"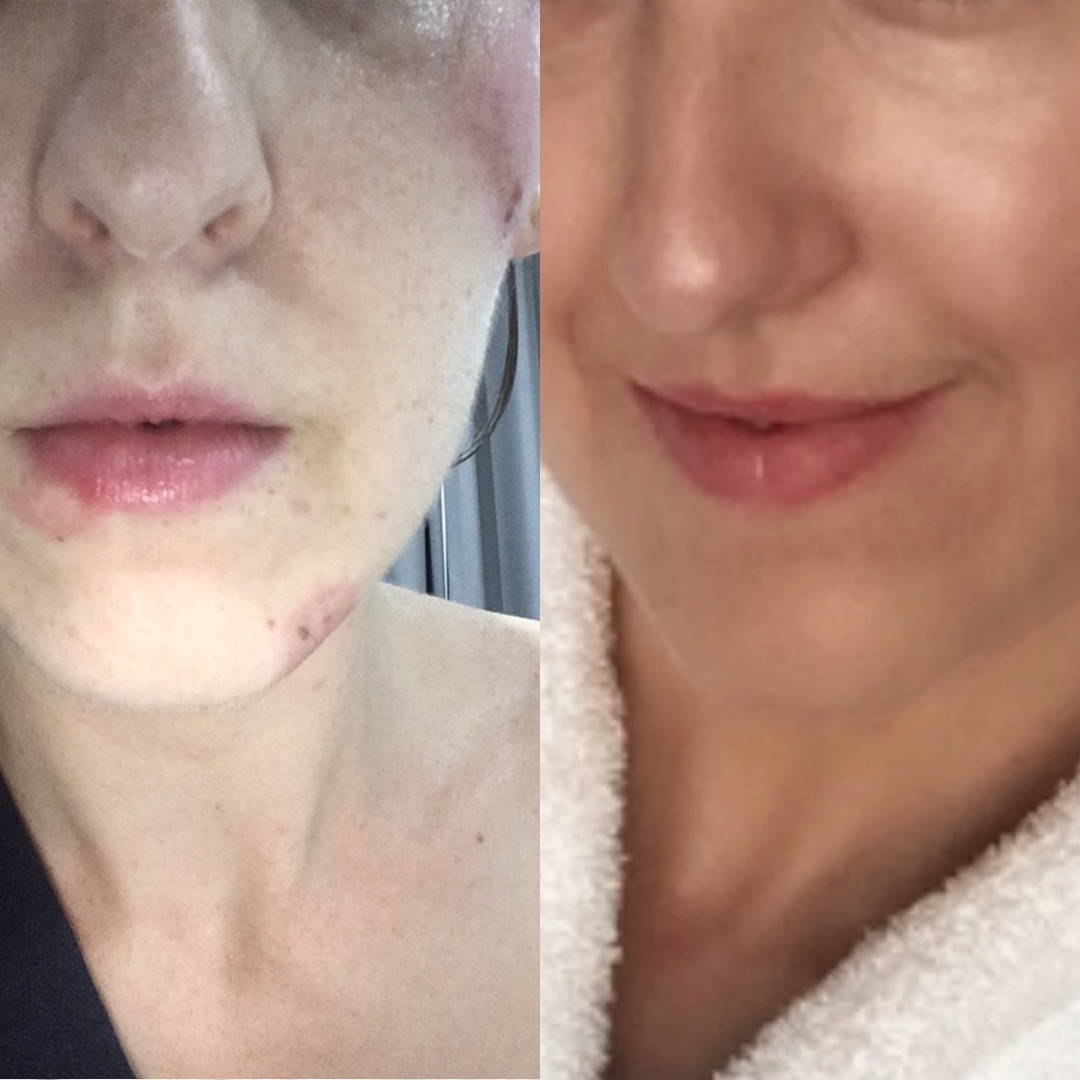 RHianna | 20'

s
"During a trying time my skin was left damaged & scarred. Throughout treatment I chose to only use KORA Organics. My skin healed quicker, was nourished deeply & is now better than ever! Miranda & the KORA Team have not only saved the health/vitality of my skin, but also my confidence & I cannot thank them enough!"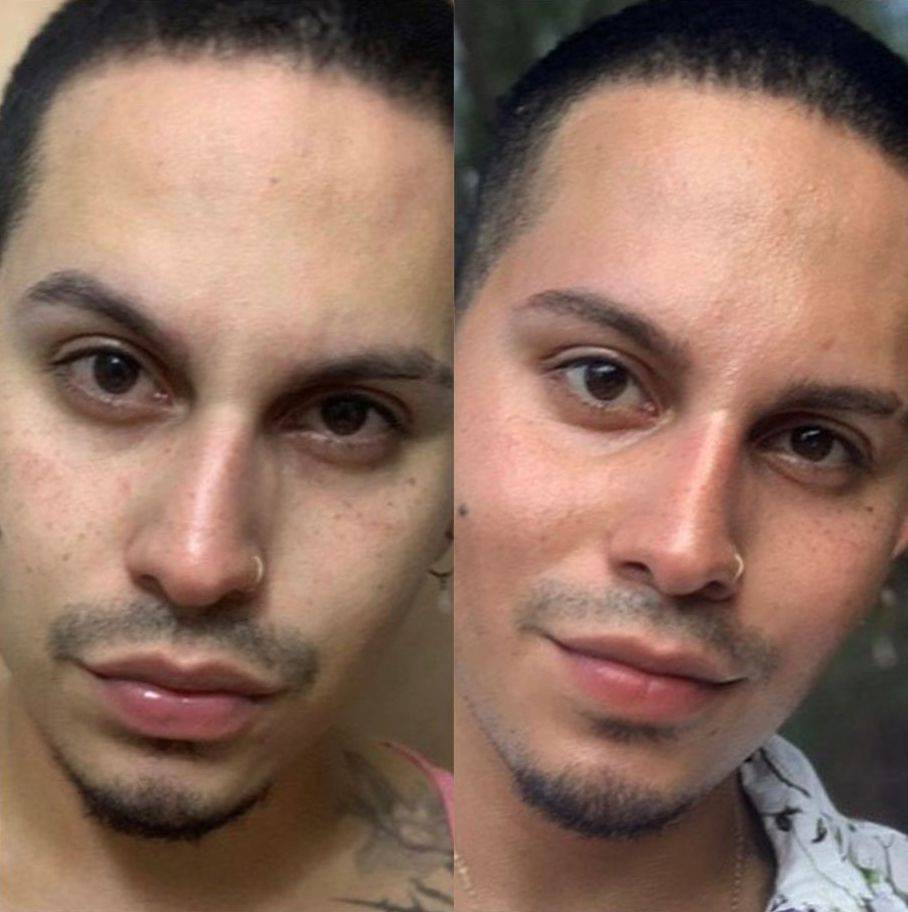 Jose | 30'

s
"My main skin concern is my dry skin. I am always looking for more of a healthy glow from any skincare product. I started using KORA Organics because of the reviews and feedback that people were giving. I start my skin care routine by cleansing my skin with the KORA Organics Gentle Cleanser both during the day and night. I then hydrate my skin with the KORA Organics Hydrating Moisturizer and layering the KORA Organics Noni Glow Face Balm on top and massaging it to my skin with the Rose Quartz Heart Facial Sculptor. I love how the Facial Sculptor helps the products penetrate my skin. I also use the Turmeric Brightening & Exfoliating Mask that gives my skin an instant glow. Soon after using KORA Organics I started to get compliments of how glowing and radiant my skin looked."
Miriam | 20'

s
"I've struggled with eczema since childhood. Every skincare line I have tried prior to KORA Organics aggravated my eczema leaving my skin even more red, blotchy and itchy than before. A friend with eczema recommended KORA Organics to me since the ingredients are natural and fragrance free. The Noni Glow Body Oil, Daily Hand Cream, Noni Glow Body Balm and Enriched Body Lotion worked wonders for my skin and the eczema on my hand disappeared in under a month. Thank you KORA! "
What Industry Beauty Professionals are Saying

"KORA Organics is the best Organic skin line I have ever used in my 15-year experience as an esthetician. There is so much thought and love that goes into each and every product. I will definitely recommend this to my health-conscious clients looking for a more natural line that still yields powerful results!"
Tanesha Taylor
@TaneshaTaylor
ESTHETICIAN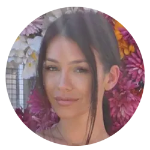 "Kora Organics has been a game changer for me. Not only personally, but professionally. Love that I can put my trust in a company to deliver exceptional results, for me, my family, and my clients."
Ericka Verrett
@Ericka_Verret
HAIR & MAKEUP ARTIST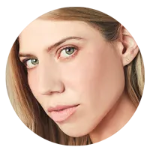 "As a skincare professional, I have the opportunity to try all of the latest and greatest skincare products on the market; and when it comes to clean, organic and non-toxic, KORA Organics ranks highest. I can confidently recommend the entire range of products to my clients, as they are beautifully formulated, efficacious and play well with other lines—which allows me to incorporate them into even the most complex skincare routines."
Candace Marino
@TheLaFacialist
ESTHETICIAN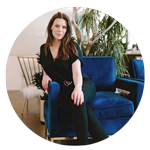 "I, like a lot people, wasn't sure how well organic beauty products would work, so I tended to ignore them. It was Miranda's passion and belief in her products that inspired me to actually try them for the first time. My first product was the Noni Radiant Eye Oil—and I swear that the very next morning after using it my eyes looked more rested and smooth. From there, one-by-one KORA products have taken over in my skin care regimen. I'm super convinced now that well-made organic products have come so far, and thanks to KORA I feel more educated on the constant evolution of organic science. My skin doesn't just look better it feels healthier and happier. Thank you, KORA and Miranda!"
Andre Sarmiento
@AndreMakeup
MAKEUP ARTIST


"As a Celebrity Facialist who is a proponent of clean beauty and clean living, I was instantly drawn to KORA Organics. Miranda is the epitome of wellness and I deeply admire her holistic approach to skincare. If you want beautiful skin, I highly recommend incorporating her products into your daily routine."
John Tew
@JohnTewBeauty
SKIN WIZARD