Rose Quartz Heart Facial Sculptor
Sculpt, Smooth & Tone
Crystal Gua Sha Tool
Unlock a FREE Limited Edition Beauty Bag when you spend $150+!
1 Rose Quartz Crystal Heart Gua Sha Tool
Approximate Dimensions: 3"w x 3"h x .25"d
76.2mm x 76.2mm x 6.35mm
Our heart-shaped Rose Quartz Facial Sculptor is designed to help stimulate circulation, de-puff, lift & sculpt your face. Rose Quartz Crystal carries a very soothing energy and is known to promote feelings of love, happiness and emotional well-being. 
*As Rose Quartz is a natural stone, each Heart Gua Sha will be unique and may vary in color, appearance, size and shape.
"I wake up with a puffy face most mornings, so I wanted to create a tool that could quickly help stimulate circulation and reduce puffiness. I love to use this together with my Noni Glow Face Oil – it helps the oil absorb deeper into the skin while also increasing blood flow and promoting collagen production. I'm obsessed!" – Miranda
To enhance your #NONIGLOW: Apply using Noni Glow Face Oil to facial area after cleansing and misting. Using the Rose Quartz Heart, gently massage your face and neck in an upward and outward motion starting from the neck area, moving along to your chin, cheeks and around to the eye area. See diagram above. For best results, use for 3 to 5 minutes daily.
For additional healing and relaxation benefits, and to reduce inflammation, place the stone in the refrigerator for a few minutes or run under cold water. The stone is naturally cool, but this extra temperature reduction will aid your efforts to increase circulation, expel toxins, and stimulate collagen production.
CRYSTAL CARE: Cleanse with warm water and wipe with a soft cloth to remove any dirt and oil. For a deeper clean, use a gentle cleanser (Rose Quartz can be a delicate stone). We suggest any of the KORA Organics Cleansers to further cleanse your crystal. Additionally, to completely cleanse + reset your crystal place it under the light of the moon, or you can use Palo Santo by circulating it around the crystal three times.
2019 New Beauty's Best Skin Products Awards Best Gua Sha Tool
WHAT MAKES THIS PRODUCT UNIQUE?
Positive Affirmation: enlighten
FUN FACT: Cleopatra and Egyptians were known to use Rose Quartz for clearing the complexion and preventing wrinkles. ROSE QUARTZ CRYSTAL: Stone of universal LOVE & Energized with the vibrations of self-love, acceptance and happiness.
This is for someone looking for a gentle, natural and non-invasive tool to enhance their skincare routine
It's a wonderful and invigorating way to amplify our Noni Glow Face Oil or any of our Moisturizers, as it massages the formulations deeply into your skin for increased absorption of nutrients.
Gua sha tools, historically used in traditional Eastern treatments, can have long-term deeper skin benefits than stone rollers.
Our products are energized with Rose Quartz, a crystal believed to carry a soothing energy to encourage love and acceptance of ourselves & others. By energizing our products with Rose Quartz crystal, we infuse the vibration of love into KORA Organics and onto you.

Grazia list tools of the facial trade and recommend using our Rose Quartz Heart Facial Sculptor for jaw pain and an at-home facial massage.

Our Rose Quartz Heart Facial Sculptor is the Gua Sha tool you need to help firm and lift skin in just a few swipes

Vogue names our Rose Quartz Heart Facial Sculptor one of the best beauty tools to start using in 2020 to reduce puffiness.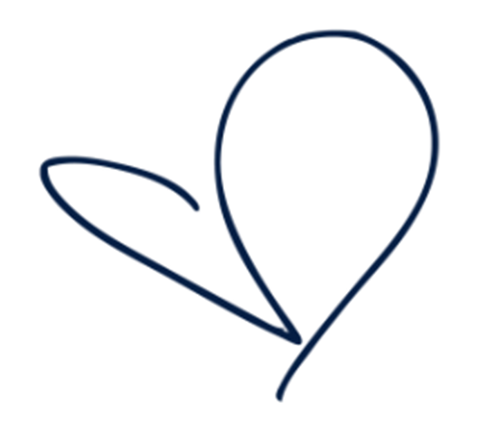 Top to Toe
After a long day I love to massage other parts of my body to help relieve tension such as my neck and shoulders...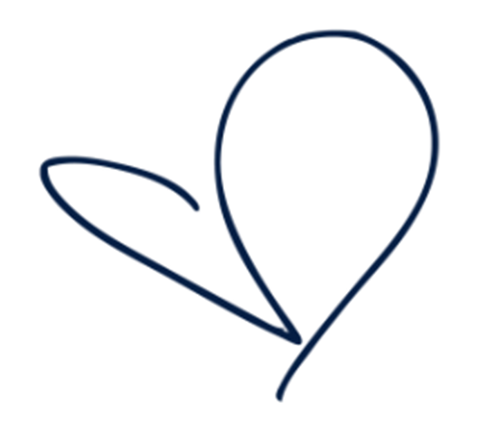 Meditation Stone
Because it's made of Rose Quartz it makes a wonderful, calming addition to meditation...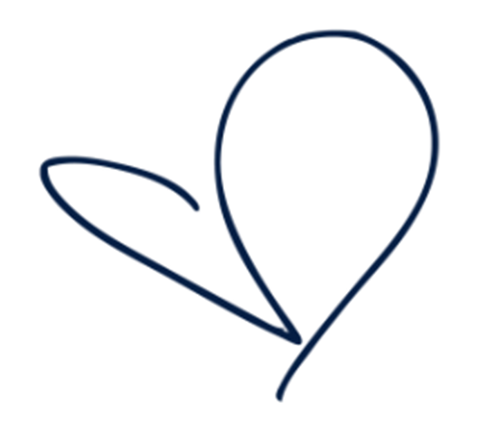 Headache Relief
I have a spare stone in the fridge and use it to naturally relieve headaches, the cooling sensation combined with holding it on pressure points...
Rose Quartz Crystal Heart Gua Sha Tool