KORA x RMS | The LOVE LIFE Collection - EXPIRES 31 DEC 2022
Limited Edition
Value: $99
Unlock a FREE Limited Edition Beauty Bag when you spend $150+!
PRODUCT EXPIRES: 31/12/2022
What does the expiry date mean? The date stamped onto the product is the 2 year expiry date from when the product is manufactured. Our products are high active and low preservative meaning they have a shorter shelf life because of the natural ingredients and because they contain no harmful chemicals which extends the life of the products once opened.
Noni Glow Face Oil 10mL/ 0.34 fl oz (KORA Organics)
Turmeric Brightening & Exfoliating Mask 30mL / 1.01 fl oz (KORA Organics)
Wild With Desire Lipstick Deluxe Mini in the exclusive shade "Randy" 1.5g / 0.052 oz (RMS Beauty)
Pressed Blush in the exclusive shade "Heart" 5g/0.17oz (RMS Beauty)
The KORA Organics x RMS Beauty Love Life Collection is the perfect kit for glowing, radiant skin with a pop of color. Miranda Kerr, Founder & CEO of KORA Organics, and Rose-Marie Swift, Owner of RMS Beauty, celebrate their long-standing friendship with this clean beauty collaboration kit.
Miranda and Rose-Marie deliver high-quality products with pure ingredients. The Turmeric Brightening & Exfoliating Mask and the Noni Glow Face Oil are the perfect base for makeup. Paired with KORA x RMS's exclusive "Heart" Pressed Blush and exclusive "Randy" Wild with Desire Lipstick to create a beautiful and colorful look.
"Healthy Skin is the Most Beautiful Skin--and our kit is the perfect combination of our high-quality, natural products. Together, they are so complementary with one another." - Miranda Kerr, CEO & Founder of KORA Organics

"I realized there is a need for cosmetics that are as pure as possible, products that create a solid foundation for long-term beauty. I have carried this philosophy through into every formula, every shade, every single RMS Beauty product. You deserve the best. We're setting the standard. Eventually the clean beauty industry will just become…the beauty industry."- Rose Marie Swift, Owner of RMS Beauty.


Massage the Turmeric Brightening & Exfoliating Mask into damp skin while avoiding eye area. Leave on for 5-15 minutes to let the enzymes work their magic. Remove with water in circular motions to exfoliate. For added exfoliation, remove with damp cloth. Use 2-3 times weekly for optimum results. You may notice a little bit of redness after use due to the increased circulation and detoxification process. No need to worry, redness should subside after 15-20 minutes. Note: The color of this product may change over time due to the organic nature of the active ingredients—you will still receive all of the same powerful benefits 😊

Warm a few drops in the palms of your hands of the Noni Glow Face Oil and apply over the face, neck and décolleté as the last step in your skincare ritual. To restore skin to its optimum beauty, use as a daily nourishing treatment.

Apply the Pressed Blush in"Heart"  to the apples of cheeks. Build for a more dramatic flush.

The Wild With Desire Lipstick in"Randy" is richly pigmented and requires minimal application for full impact. For a more subtle look, diffuse the color with a lip brush or blot with a tissue.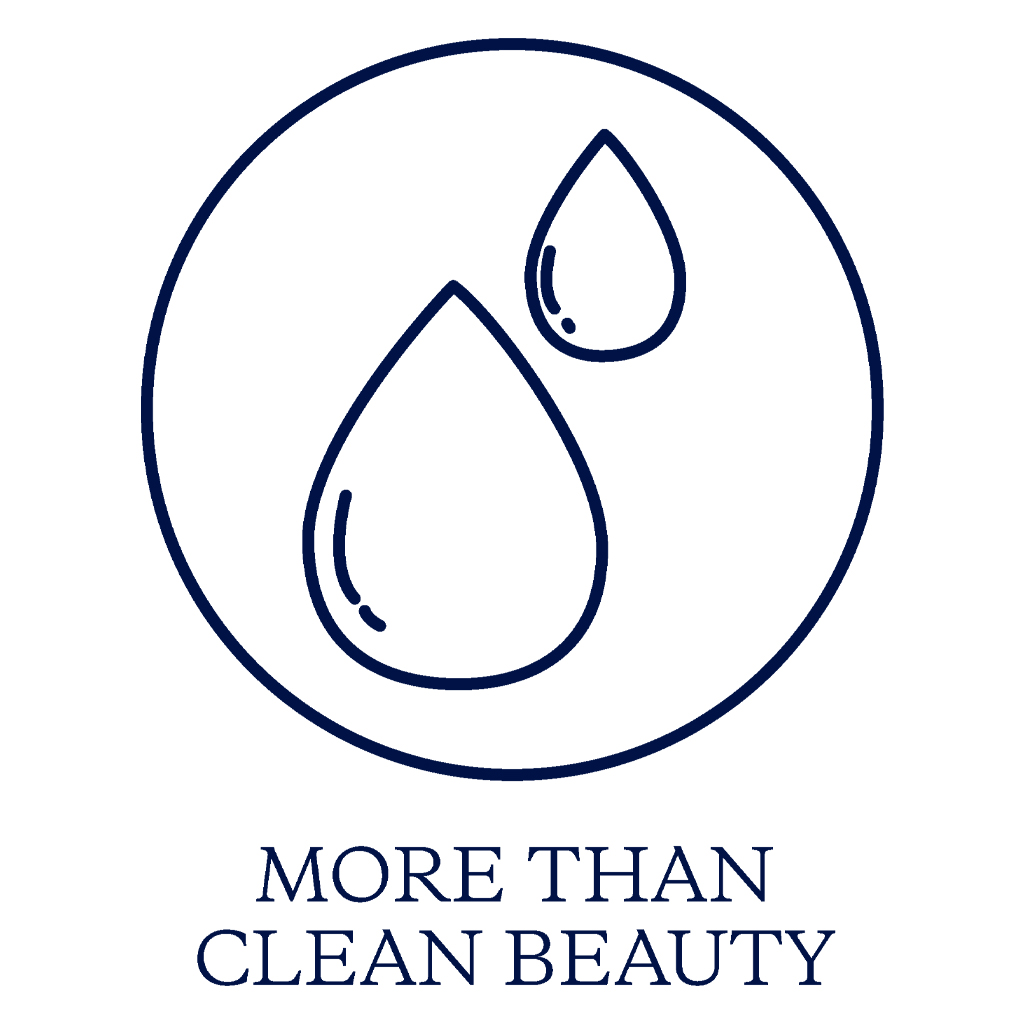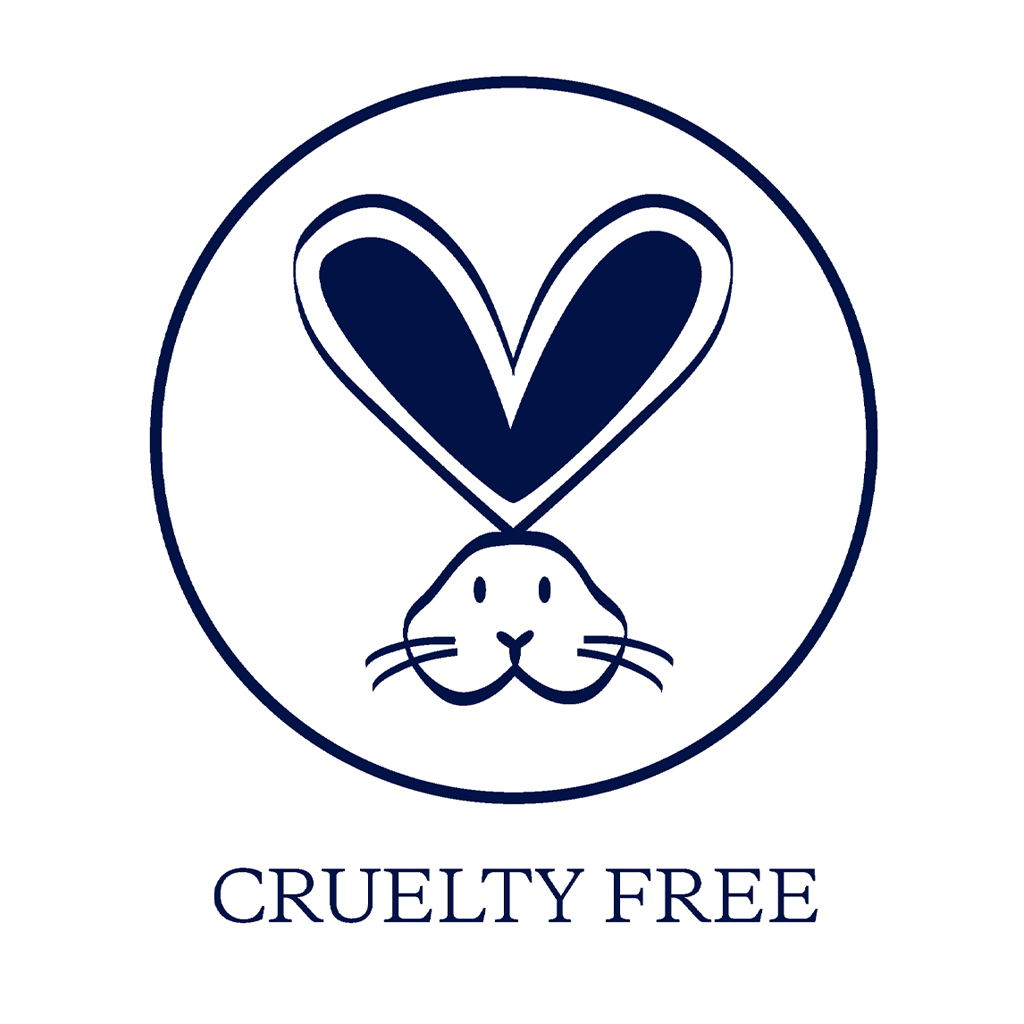 KORA Organics strives to source products and packaging to be environmentally-friendly, sustainable and recyclable.
KORA Organics products are energized with Rose Quartz, a crystal believed to carry a soothing energy to encourage love and acceptance of ourselves & others. By energizing our products with Rose Quartz crystal, we infuse the vibration of love into KORA Organics and onto you.
KORA Organics is Certified Organic by COSMOS, Non-Toxic, No Artificial Fragrance, No GMO'S, Powerful Certified Organic Ingredients, Cruelty Free / Not Tested on Animals, Vegan, Fragrance Free (Contains no artificial or synthetic fragrance.)
RMS Beauty is dedicated to transforming the way people use makeup. "Eventually the clean beauty industry will just become…the beauty industry" - Rose-Marie Swift, January 2009