Miranda's Tips & Tricks - Sun-Kissed Glow Body Oil
"When i set out to create the sun-kissed glow body oil, I not only wanted it to be certified organic, incredibly nourishing and to deliver and instan, natural glow but to also capture a sense of nostalgia – a reminder of never-ending summer day... ocean swims, balmy nights and the scent of jasmine in the air."
- Miranda Kerr, Founder & CEO
Miranda's Tips & Tricks - SUN-KISSED GLOW BODY OIL
That's what I love so much about this beautiful, luxurious oil… it not only instantly delivers a natural, sun-kissed glow but it gives me a warm, uplifting feeling each time I use it.
The Sun-Kissed Glow Body Oil gives a subtle bronzed glow to all skin types and tones, and provides deep hydration thanks to the combination of certified organic Desert Date, Rosehip, Sunflower Seed and Sea Buckthorn Oils. The beautiful bronze shimmer is derived from mineral pigments called Mica and Iron Oxides. Mica provides a subtle shimmer, while the Iron Oxides are the natural colors that provide the beautiful bronze hue and I placed a Rose Quartz crystal inside each glass bottle, which mixes the product before each use and energizes it with love each time you shake it.
Here are some of my tips & tricks;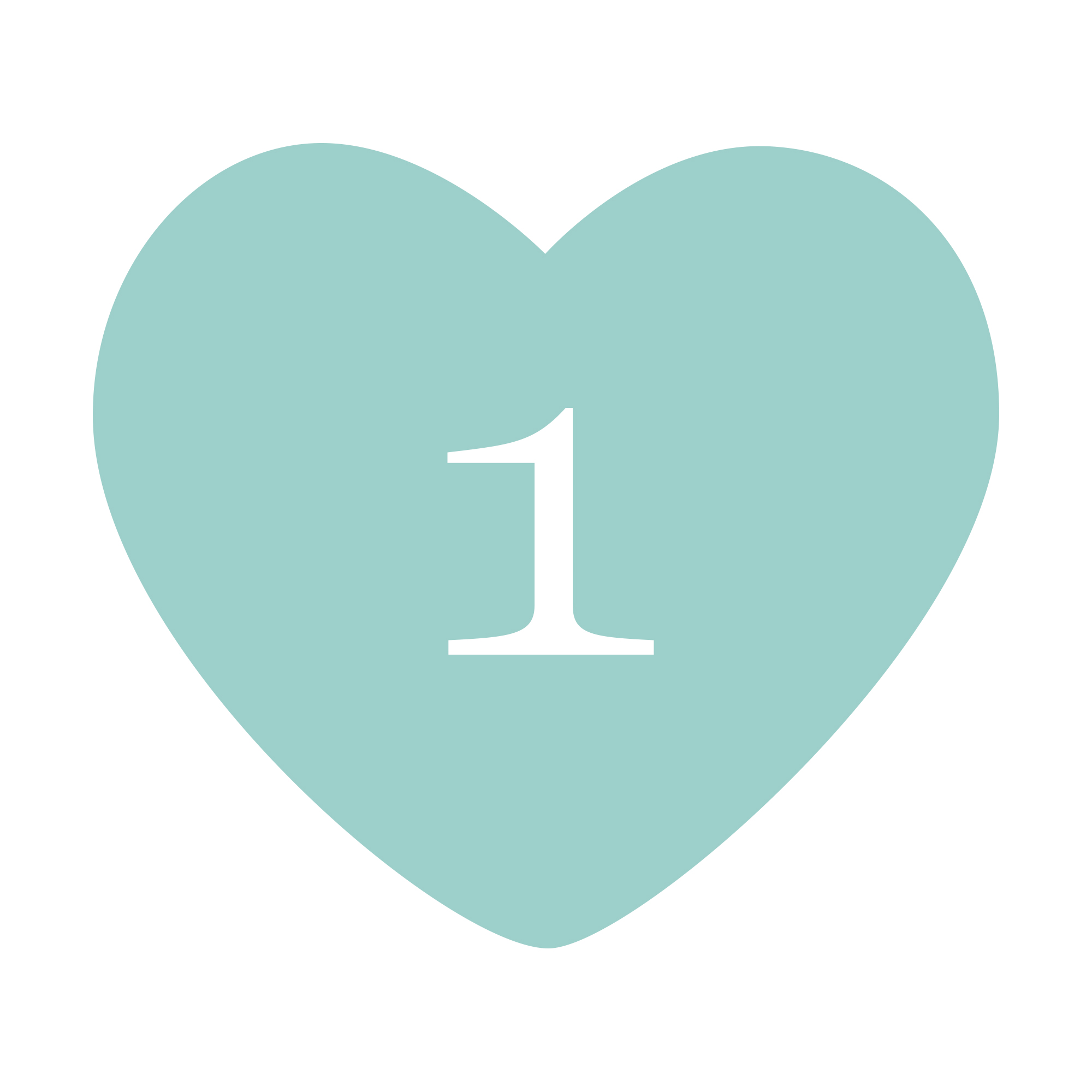 Dry body brush prior to application using the Aromatherapy Associates' Dry Body Brush. Incorporating dry body brushing encourages the renewal of fresh, healthy skin, improves circulation and skin tone, promotes lymphatic drainage to help eliminate toxins and enhances the application of lotion and oils.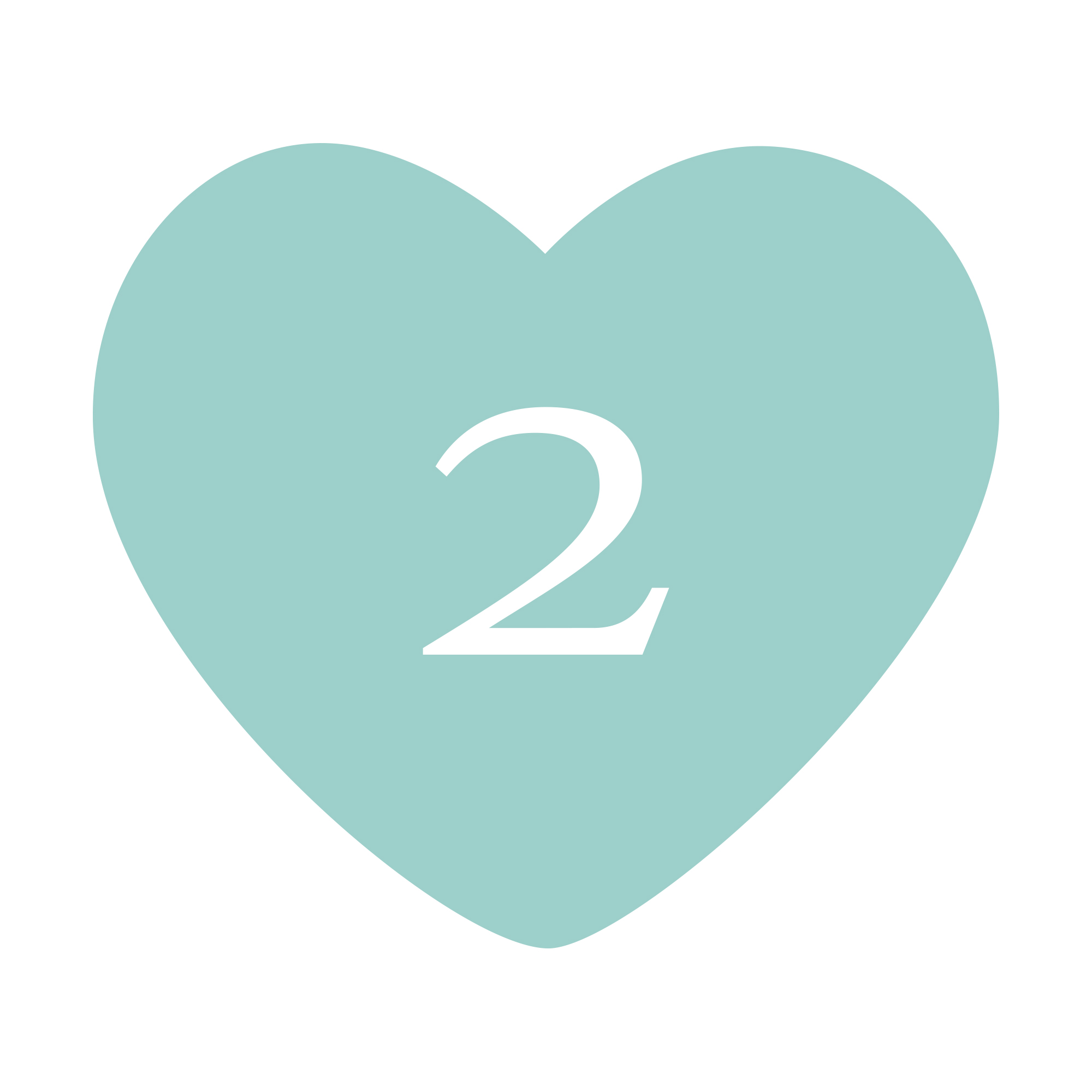 Before washing my hands after application, I use the excess oil I have on my fingers and hands and to apply to the high points of the face and collarbone, to highlight and contour… or I scrunch the remainder into the ends of my hair for the ultimate, relaxed beach look.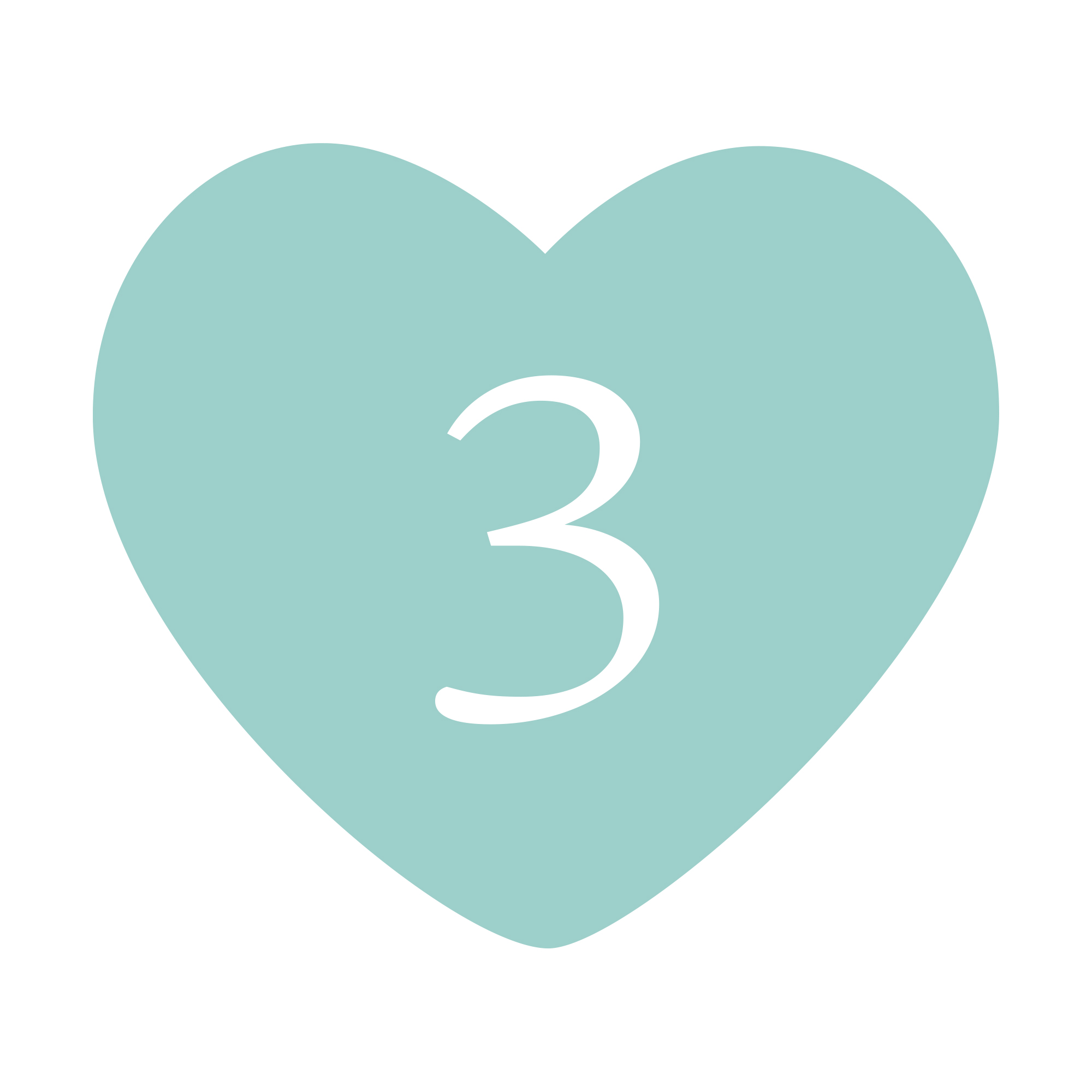 For less impact and a very subtle tint, I like to mix equal parts of the Sun-Kissed Glow Body Oil to the Enriched Body Lotion. I do this most days for a little everyday glow.